Two men dead after shooting in Yuma neighborhood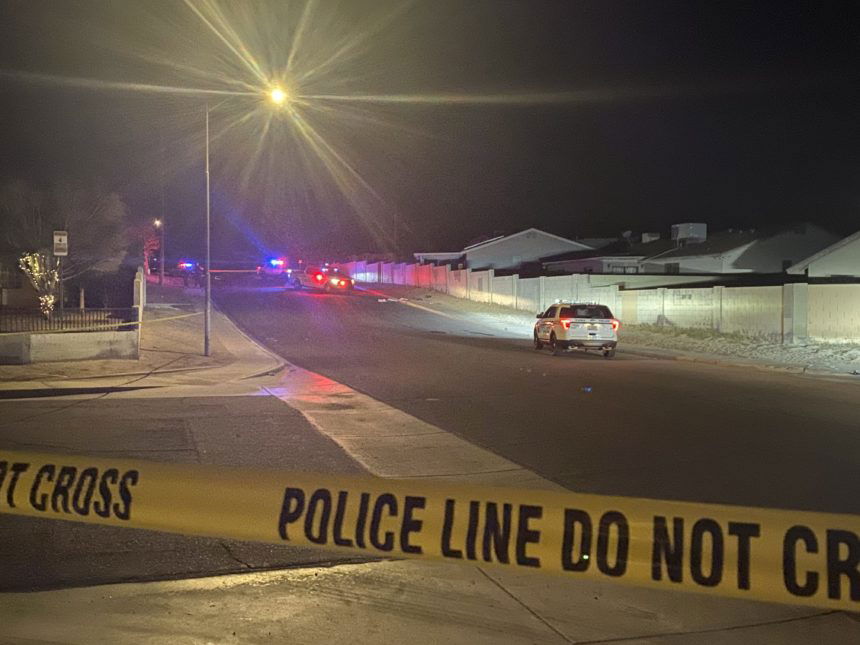 UPDATE (11:50 a.m. )
YPD has released the names of the two victims in this morning's shootings. They are 37-year-old Monico Rico and 28-year-old Angel Torres.
UPDATE (8:20 a.m.)
The two victims were pronounced dead when they arrived to Yuma Regional Medical Center, according to Yuma Police.
ORIGINAL
YUMA, Ariz. (KYMA, KSWT, FOX 9) - Officers are looking for a gunman after a shooting on 14th Avenue early Sunday morning.
The Yuma Police Department (YPD) said two people were taken to the hospital and their condition is unknown at this time.
The shooting happened on 14th Avenue between 9th Place and 10th Street, according to YPD. Officers added the area will be closed for several hours.
The Yuma Police Department asks anyone with information about the shooting to call them at (928) 373-4700 or to stay anonymous call 78-CRIME.
This story is still developing.