EXCLUSIVE: Mayor Nicholls withdraws state of emergency status for Yuma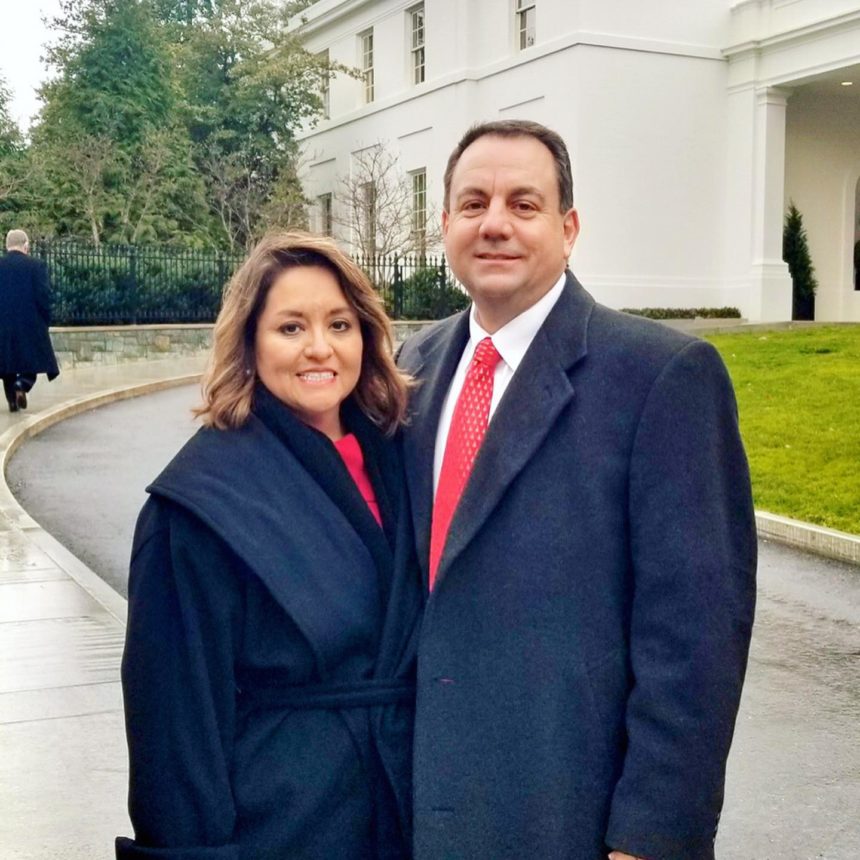 YUMA, Ariz. ( KYMA, KSWT KECY)-The Mayor of Yuma, Douglas Nicholls was invited to the White House in Washington D.C. by Trump's administration.
New tonight, Mayor Nicholls confirms he signed documents withdrawing from the state of emergency issued back in April.
"This morning during the meeting with D-H-S I did sign the withdrawal of the emergency proclamation," said Mayor Nicholls.
Mayor Nicholls said the situation took a turn when the programs like the Migrant Protection Protocol (MPP), and the government of Mexico's effort to stop the flow of traffic at their Southern border helped eliminate migrants from crossing into the country.
"We don't believe that what happen last year would happen again or release into the community," said Mayor Nicholls.
About 1.5 million dollars was spent on health-care, food, and clothing for the large family units that were being released into the community by Border Patrol agents during the peak of the humanitarian crisis.
"They made sure everyone's needs were taken care of and that the process was quicker so people can be on their way," said Mayor Nicholls.
Several months later Mayor Nicholls said the community is back to where it needs to be. He added that one of the ways to continue forward is advocating for the reconstruction of the San Luis port of entry to help with asylum claims. The funding bill was just passed by the U.S. Senate, which will include 152.4 million dollars for the San Luis port.
"Better security, efficient processing so they handle asylum claims differently and better and to facilitate trade," said Mayor Nicholls.