Border Patrol agents find over 65 pounds of cocaine hidden in truck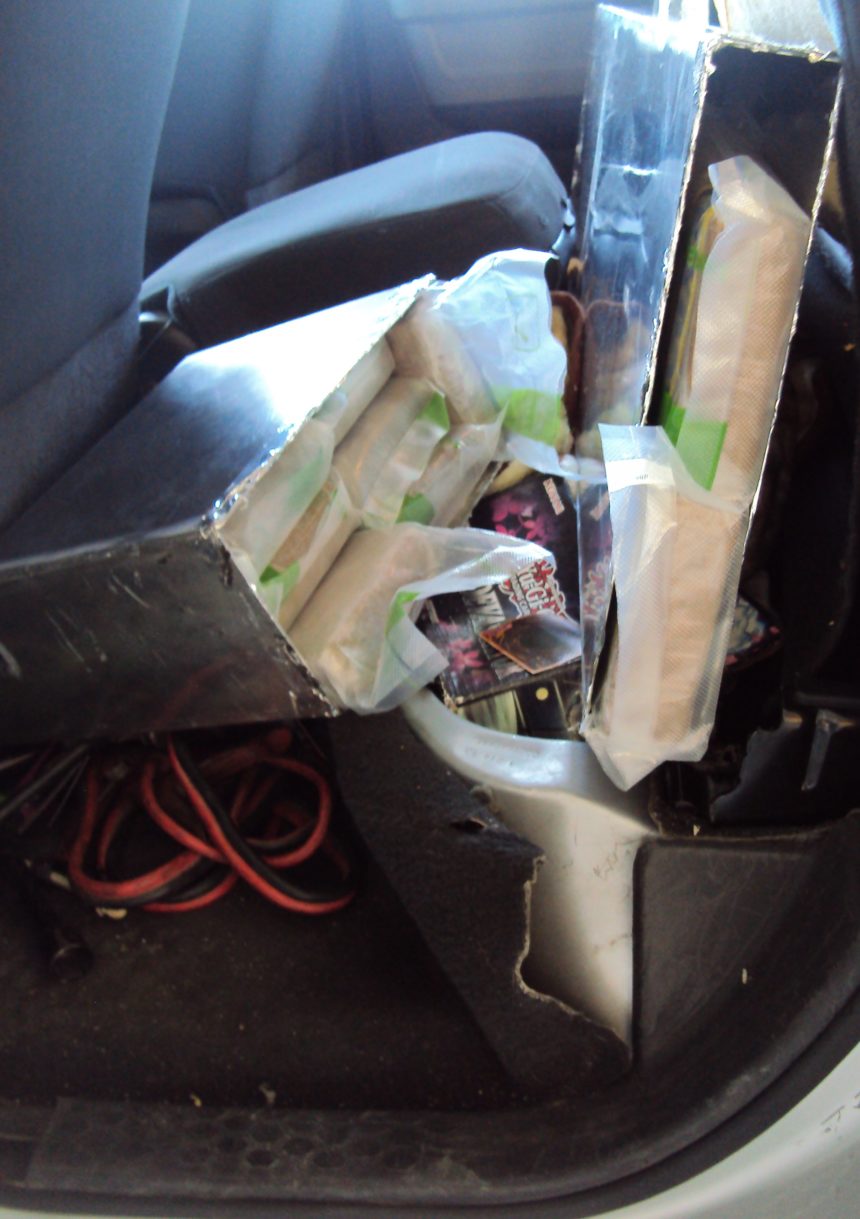 Temecula, Calif. (KYMA, KSWT, KECY)- U.S. Border Patrol agents arrested a man after they found cocaine hidden inside his truck on Friday.
On December 13, agents working at the Interstate 15 noticed a man in a 2011 Dodge Ram truck driving erratically.
As agents conducted a stop, a K-9 alerted to the vehicle. The agents searched the truck and located two metal boxes embedded in the seats.
Agents said they found a total of 25 plastic-wrapped packages of narcotics inside the boxes. After testing the packages, agents discovered it contained cocaine.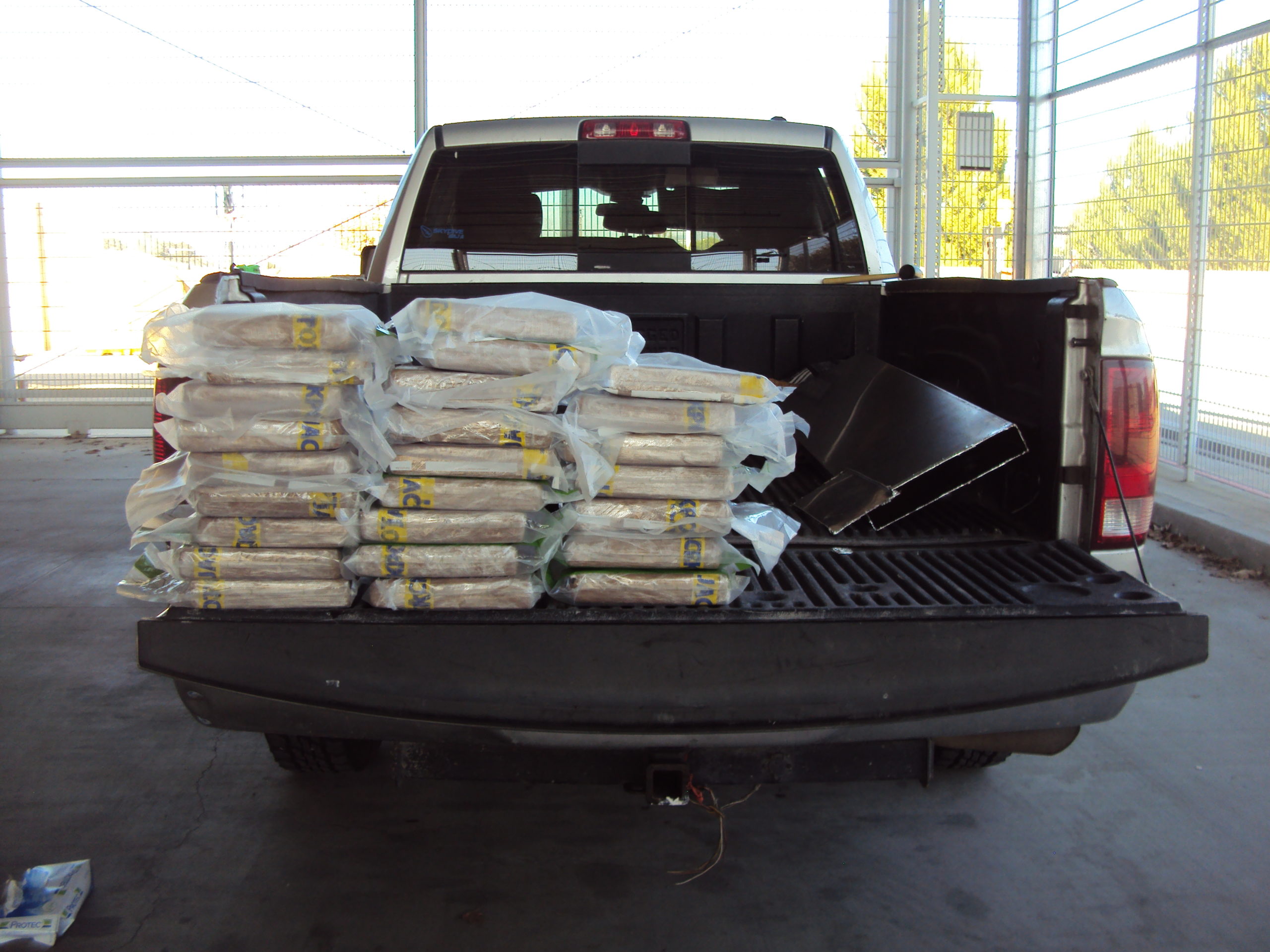 The drugs weighed 65.36 pounds and had an estimated street value of $653,600.
CBP said the 27-year-old Mexican national with a valid B1/B2 visa was placed under arrest. The drugs were turned over to the Drug Enforcement Administration and the vehicle was seized by the U.S. Border Patrol.