Electric Light Parade illuminates Yuma's streets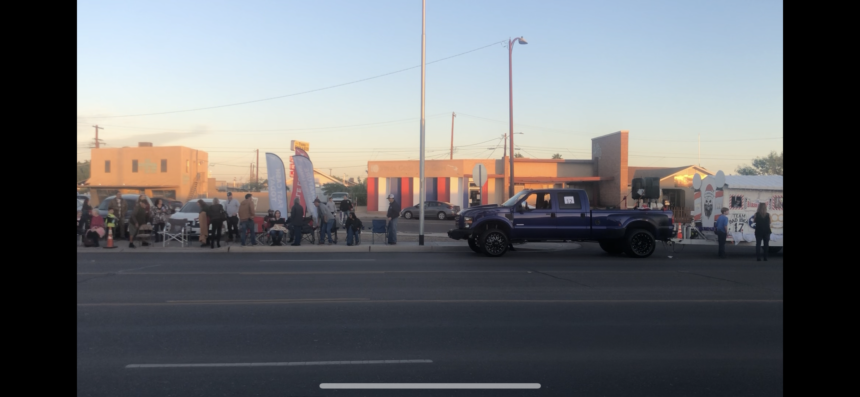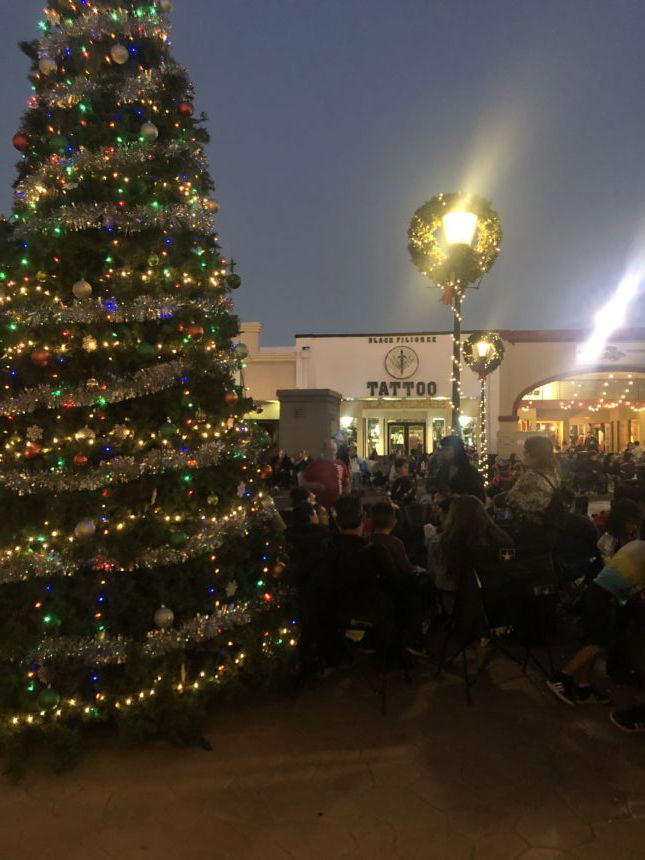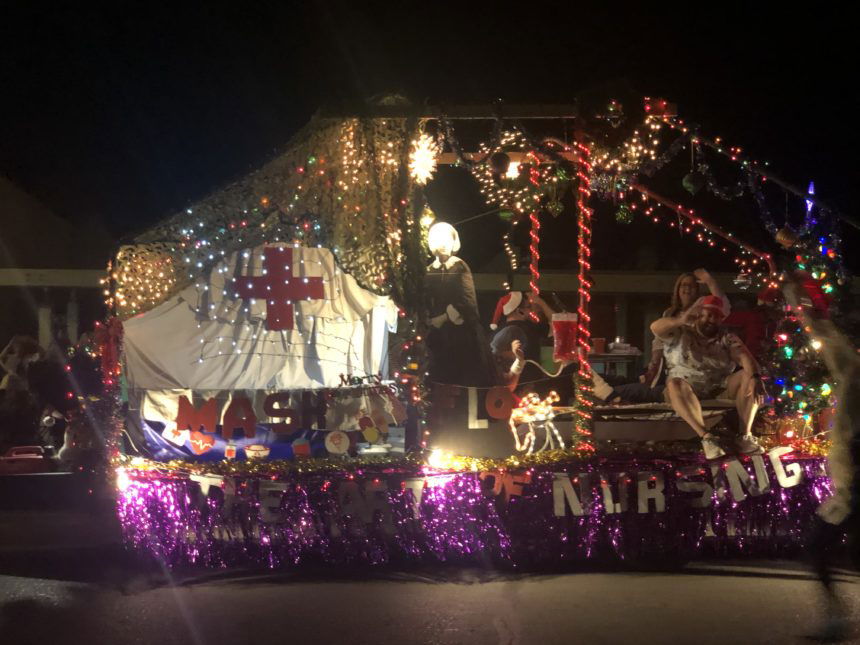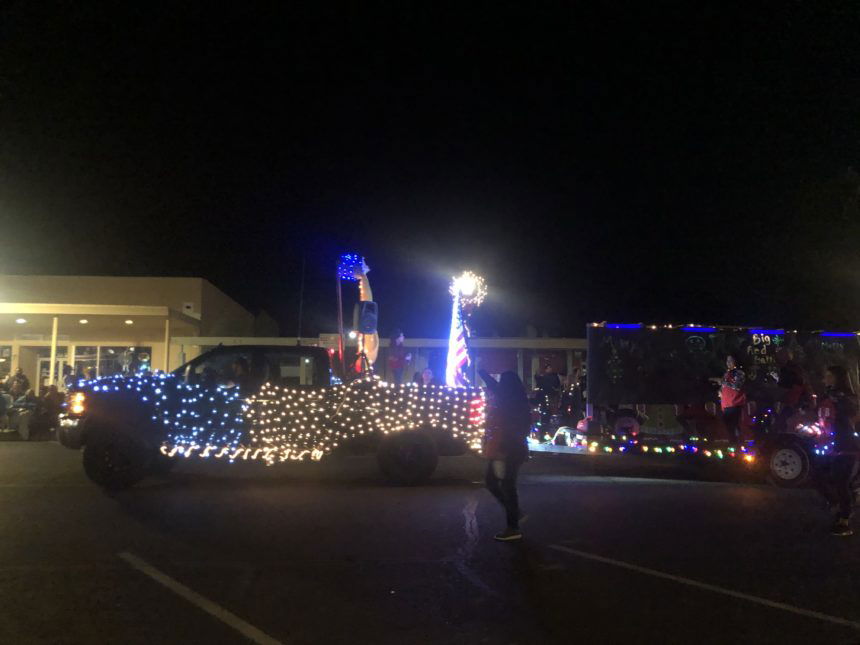 YUMA, Ariz. (KYMA, KSWT, KECY) - This evening marked the 17th annual Dorothy Young Memorial Electric Light Parade.
This year the parade's theme was "Light up Yuma with the Arts," celebrating Yuma's growing art scene.
Thousands of onlookers packed the sidewalks from Fourth Avenue, all the way down to Historic Downtown Yuma.
In order to recognize the parade's floats and performances, a panel of judges will decide the winning entries from the event, including the trophy for best marching band.
Over 100 participants paraded down the streets, including Cibola Marching Band, Big Red Bard Preschool, Gymnastics World of Yuma, Kofa High School, the Cloud Museum, and the Yuma Heat Swim team.
Missed the event? Check out our slide show and video of the parade!