Accident causes road closure on Pacific Avenue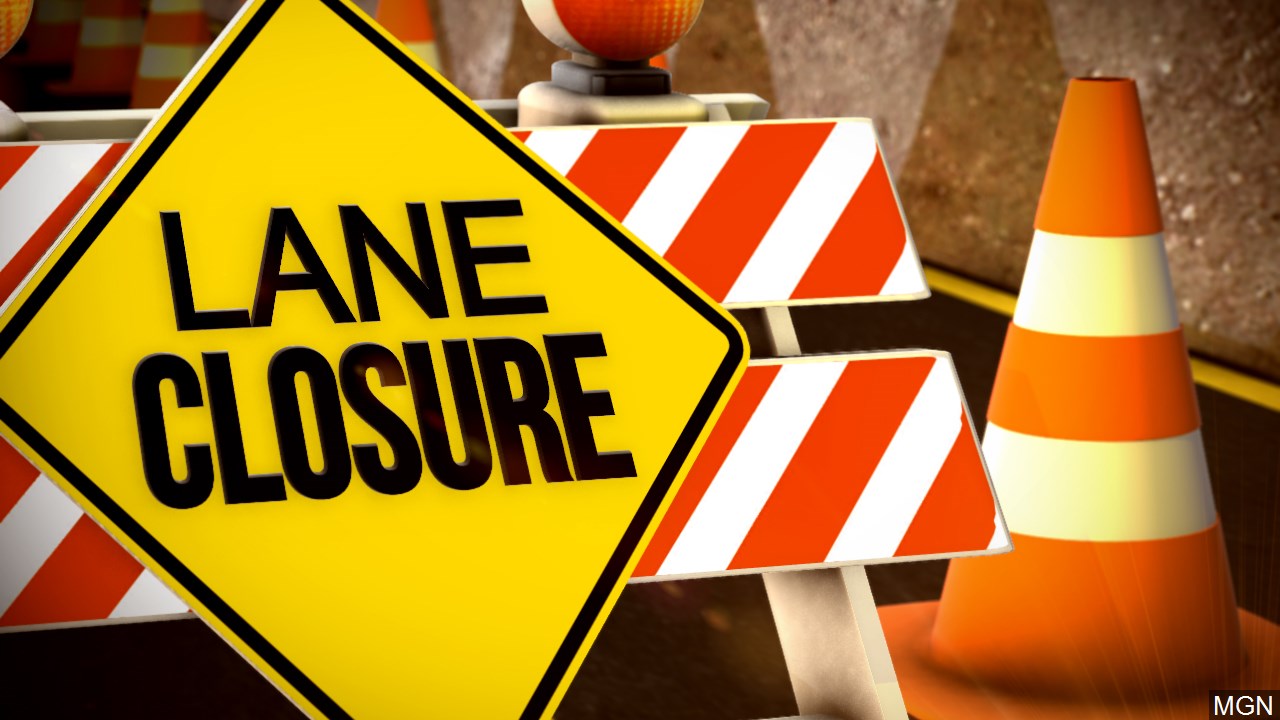 YUMA, Ariz. (KYMA, KSWT, KECY) - The Yuma Police Department (YPD) says a traffic accident on Pacific Avenue and 32nd Street has forced road closures.
YPD says that road closures will affect southbound lanes on Pacific Avenue south of Walmart, as well as westbound lanes on 32nd Street west of Pacific Avenue.
Stick with KYMA for further updates.