El Centro BP agents seize meth on Highway 86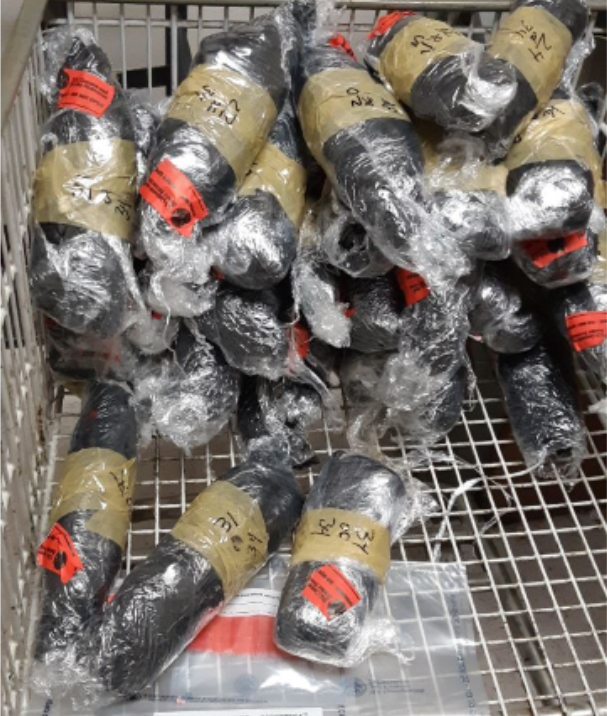 SALTON CITY, Calif. (KYMA, KSWT, KECY)- 34 packages of methamphetamine were seized by Border Patrol agents working at the Highway 86 immigration checkpoint Wednesday.
The U.S. Customs and Border Protection (CBP) said a 27-year-old woman driving a red Chevy Aveo was referred for further inspection after a canine alerted to her vehicle.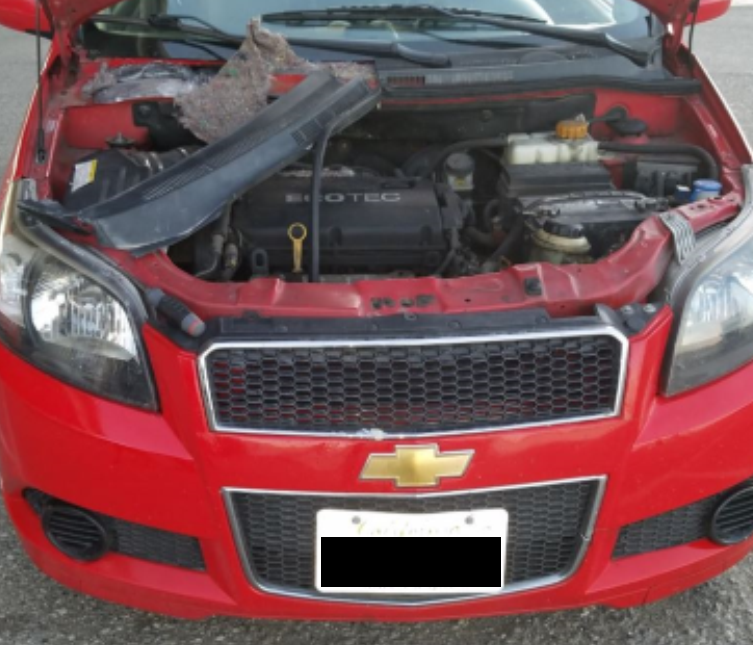 CBP said while in secondary inspection, agents discovered 34 packages hidden inside a compartment near the firewall of the engine.
The total weight of the methamphetamine was 31.94 pounds with an estimated value of $60,686.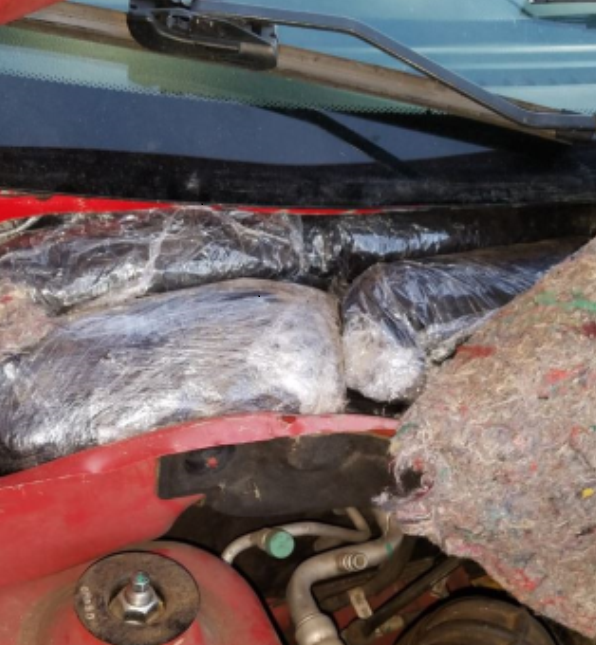 The woman, a United States citizen, the drugs, and the vehicle were turned over to the Drug Enforcement Administration.