Holiday Shopping Guide: Less is more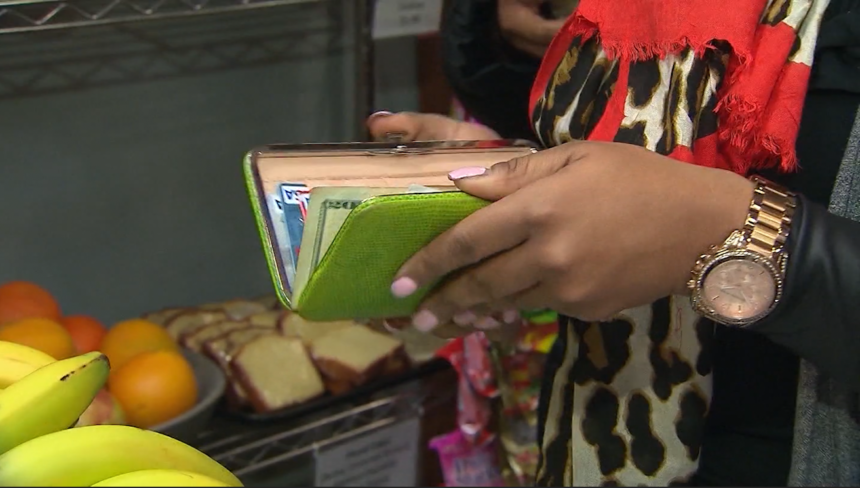 AZ Treasury shares holiday shopping tips
YUMA, Ariz. (KYMA) - There are only 15 days until Christmas.
With that in mind, have you done all your shopping for everyone on your list?
A study from the American Research Group shows shoppers plan to spend less on gifts this holiday season than in 2018.
Last year, Americans spent an average of $992 Christmas gifts.
Whereas, in 2019, shoppers plan to spend no more than $976.
Not a big difference, but the name of the game this year is less is more.
A few tips from the Arizona Treasury Office on sticking to that plan:
Start by creating a budget for yourself according to the amount of money you have in the bank.
You shouldn't go into debt purchasing holiday gifts.
If you're already in credit card debt, try to use cash only.
AZ Treasurer, Kimberly Yee explained, "Using an old-fashioned envelope, put your cash inside and once you start spending you can see the cash decrease in real-time. At the end of the envelope, you'll see the white paper again, and that's when you stop!"
Yee said credit cards are great if you use them responsibly and pay off your balance at the end of the month.
You can even get some great points when using your credit card.
Also, it never hurts to save money by going below your budget.
Yee recommends starting off the new year fresh and debt-free.
Try not to bring debt from the holidays into the new year.
Above all, remember, the holidays aren't about how much you spend, it's the thought that truly counts.