Military Matters: Honoring 2ndLt. Christopher Hanneke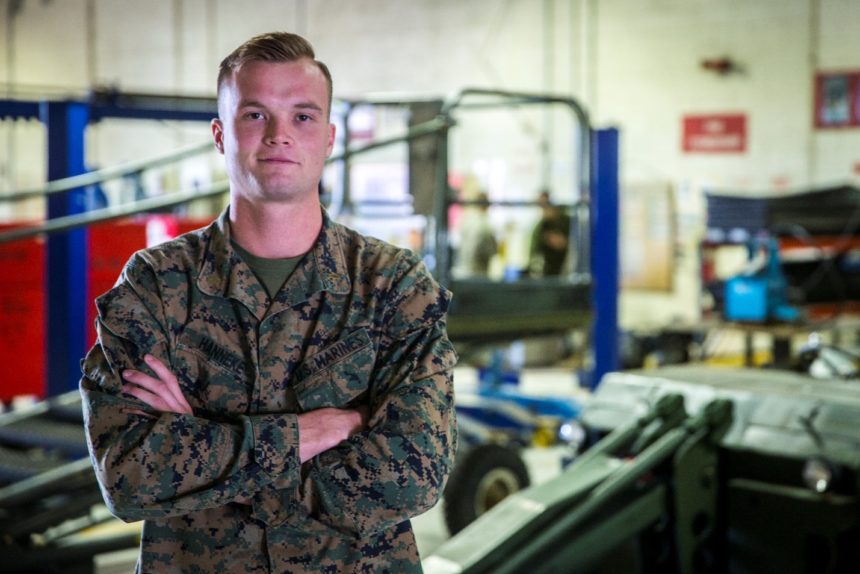 YUMA, Ariz. (KYMA, KSWT, KECY)- Today's Military Matters we honor Second Lieutenant (2ndLt.) Christopher Hanneke, an Aviation Maintenance Officer at Marine Aircraft Logistics Squadron (MALS 13) at Marine Corps Air Station Yuma.
The Marine Corps Air Station Yuma said 2ndLt. Hanneke currently serves as the ground support equipment (GSE) officer in charge (OIC) with MALS-13.
His duties include the standardization of flight-line equipment in order to provide aircraft maintenance support for MCAS Yuma.
Reports said 2ndLt. Hanneke has been in the service for two years.
Coming from a small town, Hanneke joined the Marine Corps to give back to his community. He chose the Marine Corps to push himself and experience new challenges.
MCAS Yuma said 2ndLt. Hanneke's favorite part of the Marine Corps is leading his Marines.
He prides himself by understanding his Marines and helping them develop both personally and professionally.
Thank you for your service!