Level 2 Sex Offender residing in Yuma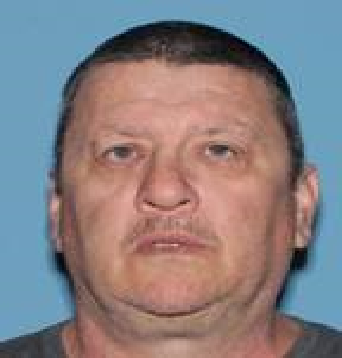 YUMA, Ariz. (KYMA, KSWT, KECY)- The Yuma County Sheriff's Office (YCSO) is notifying the community that Randy Aneweer, 55, is now living at the 11000 block of South Renee Avenue in Yuma.
According to YCSO, he is described as 6 feet, 1 inch tall, 340 pounds, and has black hair with blue eyes.
YCSO said that on April 18, 1996, Aneweer was convicted of 3 counts of Sexual Abuse in the Second Degree at the Black Hawk County District Court in Waterloo, Iowa.
He was sentenced to 25 years in the Iowa State Penitentiary.
YCSO said the victim was an 11-year-old who was known to him.
YCSO said Randy Aneweer is considered a Level 2 sex offender with a medium risk to re-offend.
He is not currently on probation or parole.