Holiday Art Bazaar 2019 ushers in the Holidays
"Decking the halls with art"
The Yuma Art Center held its Annual Holiday Art Bazaar today.
Local artists invited the public to celebrate Small Business Saturday this evening, in an event showcasing artwork in varying size, medium, and style.
From 12:00 p.m. to 5:00 pm. attendees could support local artists as they displayed their work.
Groups of onlookers wandered from booth-to-booth as they observed the different artworks.
Nestled between two large shopping events— black Friday and Cyber Monday — Small Business Saturday is an important day for local businesses.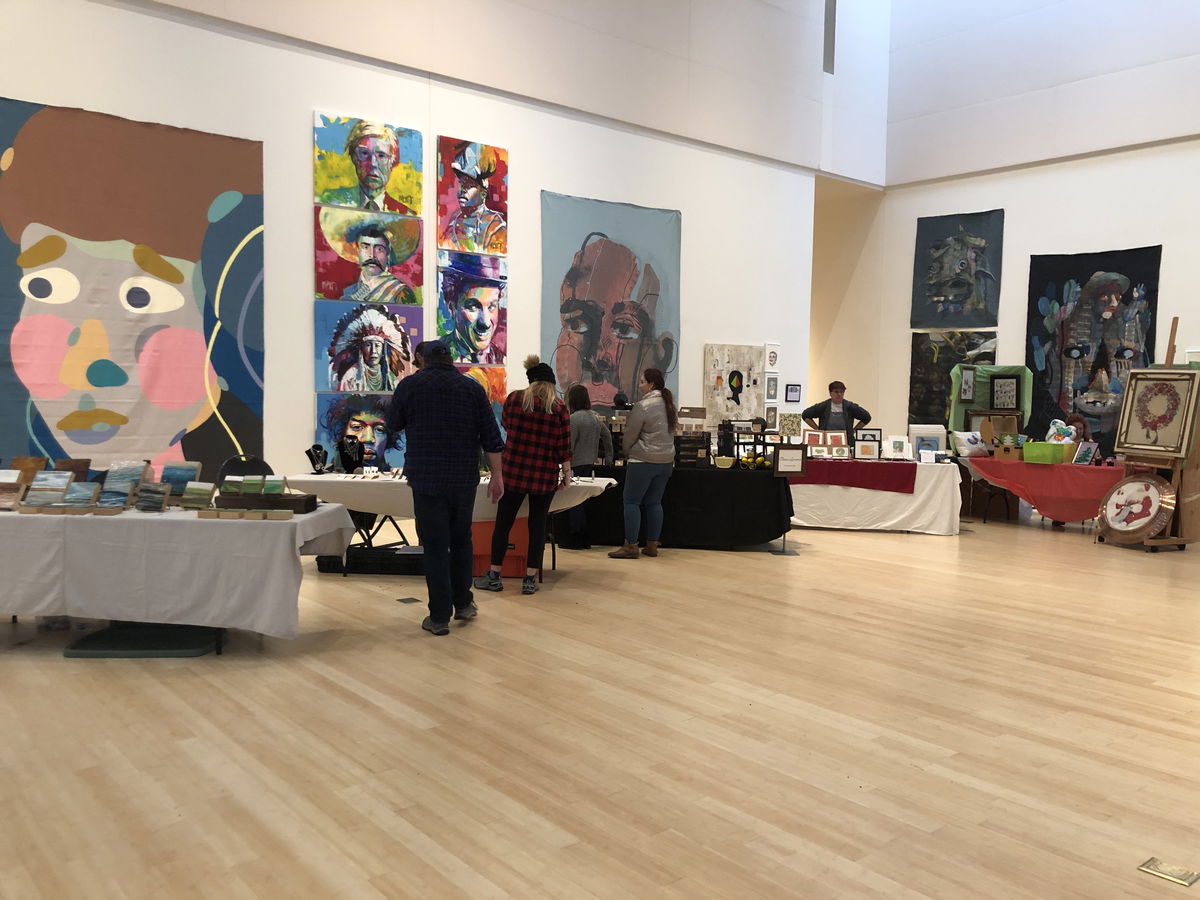 The Bazaar featured local artists with unique gifts and custom artwork available for purchase.
Onlookers were sure to find something special for everyone on their list.
The event was free and open to the public. The Yuma Art Center is located at 254 S Main Street.