Family Caregiver Virtual Symposium set for Oct. 13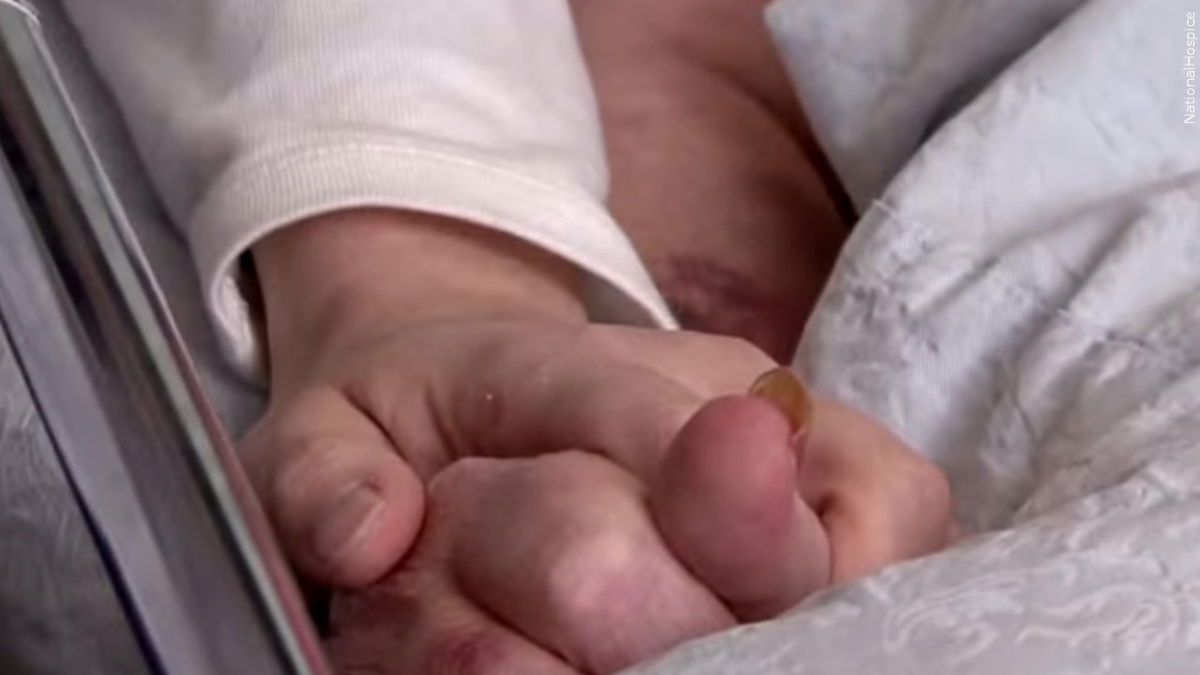 YUMA, Ariz. (KYMA, KECY) - Duet is hosting a Fall Family Caregiver Virtual Symposium on October 13, 2022.
Accordingly, starting from 9:00pm to 11:30pm, the event will have two guest speakers, Dr. Aaron Blight and Dr. Macie P. Smith.
Dr. Aaron Blight - "When Caregiving Calls"
Particularly, Dr. Blight will discuss how caregivers are usually busy with the tasks of caregiving that they rarely reflect on their activities.
More specifically, these include their view of self, their relationships with others, and their place in society when learning how caring changes their identity.
Furthermore, Blight's presentation draws upon research to explain caregiving as a phenomenon of social science.
Dr. Macie P. Smith - "When Your Loved Ones Resist: Dealing with Difficult People"
Simultaneously, Dr. Smith will present the notion that as caregivers focus their lives tending to their loved ones, they become frustrated as they are met with resistance.
For further context, Smith lays out three things to understand resistance: Meaning, reasons, and identifying strategies.
Further information
Altogether, the event will be held on Zoom and is open to anyone. The event will also be free for family caregivers, but will be $15 for professionals.
If you want to register for the Oct. 13 virtual event, then click here.