Billy Khang – Weekend Sports/Reporter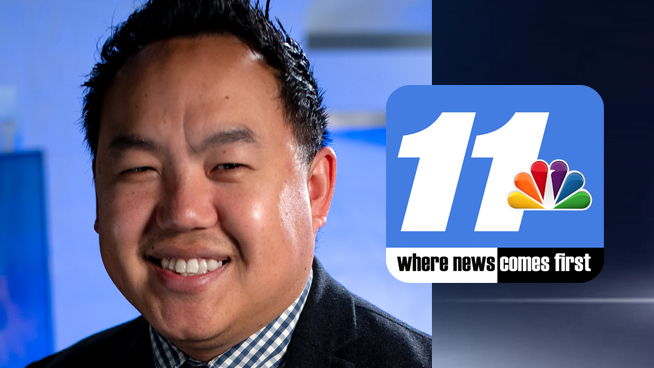 Billy Khang joined KYMA in January of 2018 as a Multimedia Journalist. Born and raised in America's finest city San Diego, Calif., Khang has had a love and passion for broadcast news since he hosted and produced the student-run news program during his senior year in high school.
Khang studied theatre and acting while attending San Diego State University and was cast in student films as well as main stage plays. He also performed for the San Diego Asian American repertory theatre and the San Diego State University acapella group known as the Sunset Clefs. He would later be part of the San Diego City College Newscene program where he anchored and produced shows weekly.
In his free time, Khang collects Funko Pops, Mondo posters and attends the San Diego Comic Con every summer. Khang is excited to be part of the KYMA Imperial Valley bureau and would love to hear any story ideas you may have. Email him at Billy.khang@kyma.com