Breezier and slightly cooler in the upcoming days
YUMA, Ariz. (KYMA, KECY-TV) - Dry and calmer weather will continue across the region through the week with just some occasional breeziness for our late afternoons and evenings.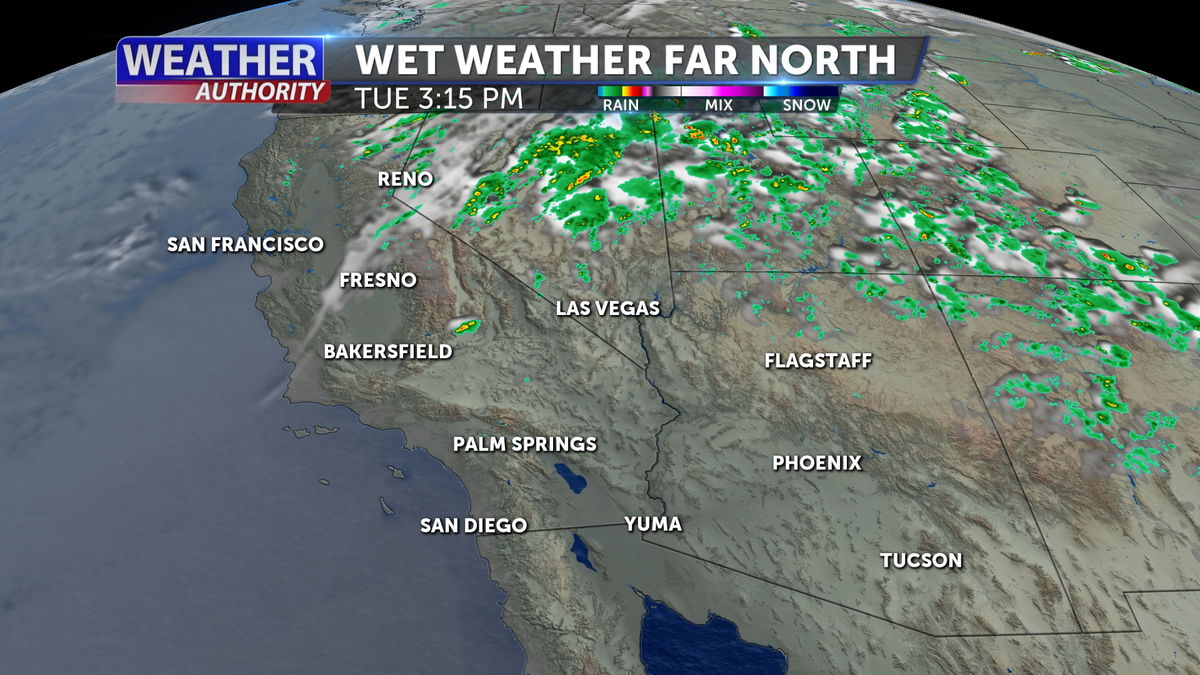 Ongoing releases from Painted Rock Dam continue to travel down the Gila River through Yuma County.
Flood Warning along the Gila River between Painted Rock Dam and the Colorado River has been extended out another seven days through at least May 30.
Temperatures will hover slightly above the seasonal normal for the next couple of days, however, readings will be closer toward the end of the week.
Breezy to windy conditions across the area for the next couple of days with stronger winds and patchy blowing dust for Imperial County on Wednesday and Thursday night.
Patchy blowing dust is likely between 8 p.m. and 10 p.m. on Wednesday night with expected peak gusts of 35 MPH.