Caught on Camera: Swift action saves baby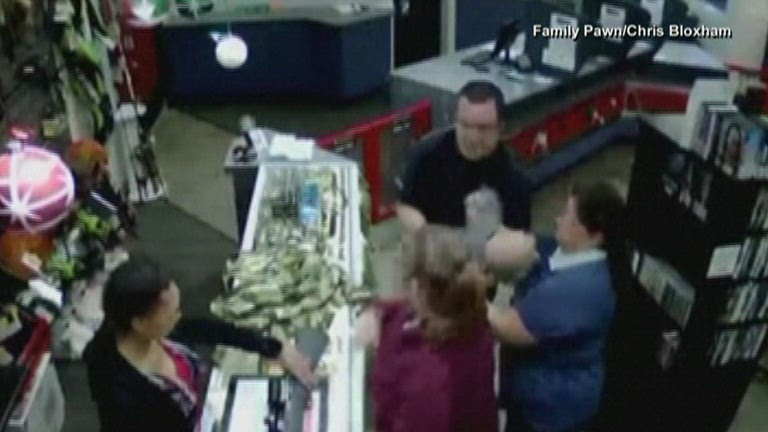 Infant scooped up in the nick of time
HURRICANE, Utah (KYMA, KSWT, KECY/NBC News) - Quick thinking and fast footwork paid off for the manager of a Utah pawn shop. He swooped in and saved a baby from a nasty fall.
Surveillance tape shows a woman set the baby on a counter while she looks at a rifle. Within seconds, the infant starts to teeter on the edge. Then you see the infant fall.
That's when store manager Bill Reel slides into the frame from nowhere. You see him scoop up the baby right before it hits the concrete floor.
He then hands to crying infant back to it's mother.
Reel says he's just glad he was in the right place at the right time.