Gradual warming trend into the weekend
YUMA, Ariz. (KYMA, KECY-TV) - Today, the great question is answered, are we in for 6 more weeks of winter?
Punxsutawney Phil, Pennsylvania's famous groundhog, awoke this morning and saw his shadow, predicting 6 more weeks of winter.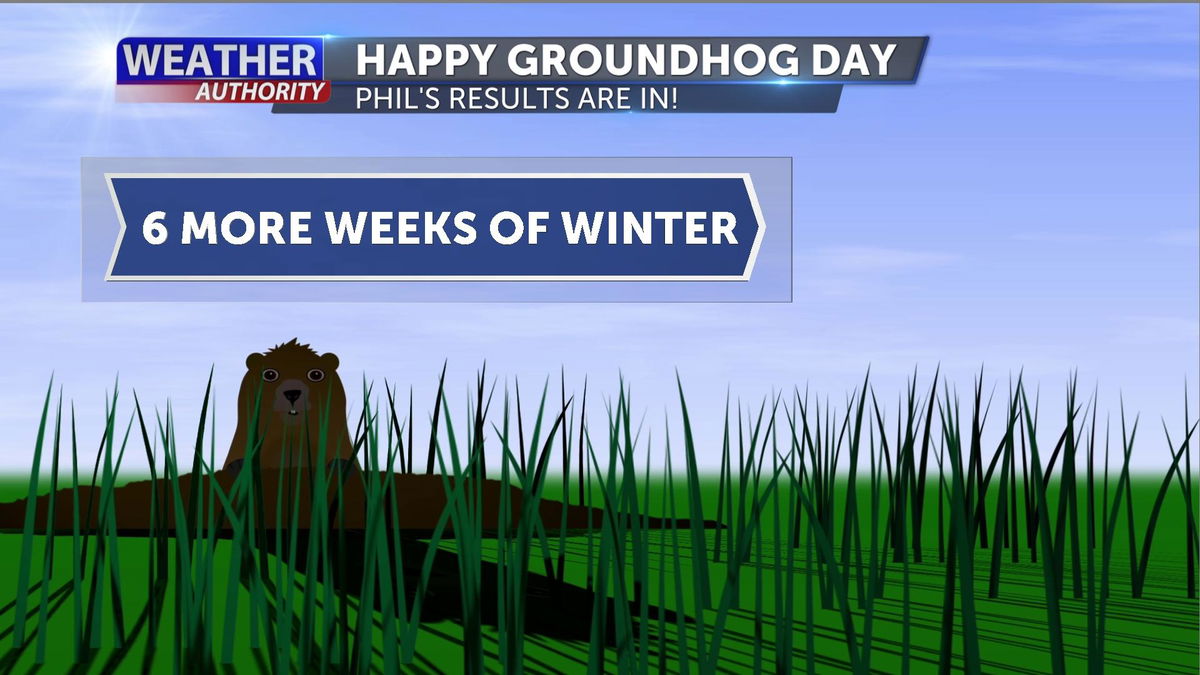 By tonight, clouds will increase bringing cloudy skies, which will linger into our Friday, with no precipitation expected.
Clearer and more sunshine will return for the weekend.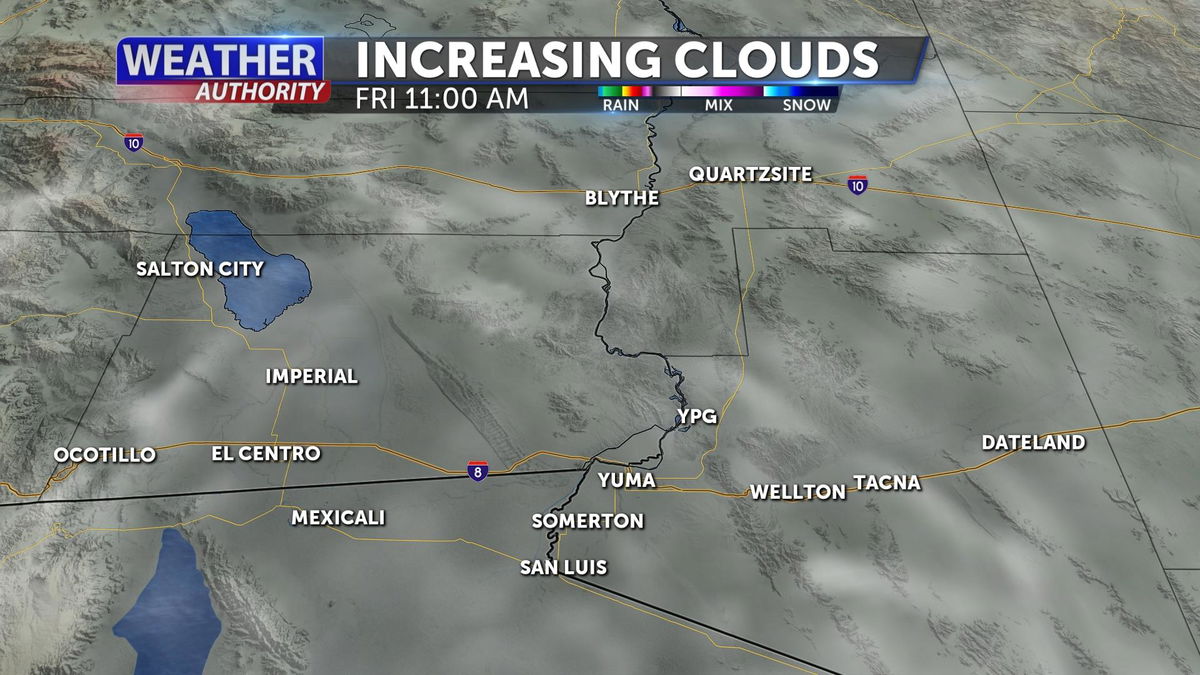 High-pressure building to the west resulting in a warming trend and a return of above-normal temperatures.
Dry weather and warmer temperatures will spread over the region for the remainder of the week.
Slightly cooler temperatures will arrive early next week, along with breezier conditions across our area.
DROUGHT: For our latest short-term drought conditions there are no changes from last week.
However, the state is doing better than last year, where back in January 2022, it was top third warmest and driest.
So far, January 2023 was wetter and somewhat cooler for some parts of the state.