75th Annual Silver Spur Rodeo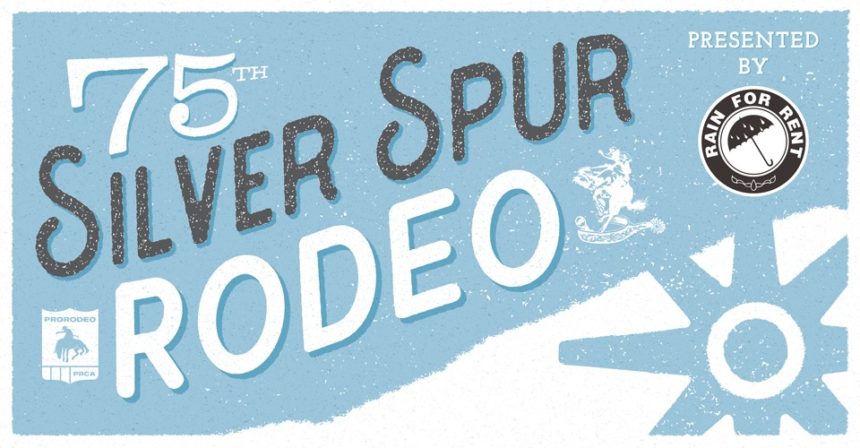 YUMA, Ariz. (KYMA, KECY)- Come out and enjoy everything a rodeo has to offer at the 75th Annual Silver Spur Rodeo this weekend.
Friday, February 7, come out to the Yuma County Fairgrounds and enjoy the 1st performance of the 75th annual Silver Spur Rodeo starting at 2 pm- 4 pm. There will be food vendors and live entertainment.
To purchase tickets, click here.
Don't forget to wear purple for domestic violence awareness.
The first rodeo of the week is followed by a night out to the Whiskey Road Saloon from 8:00 pm- 2 a.m., where you can meet some of the Silver Spur Rodeo Crew.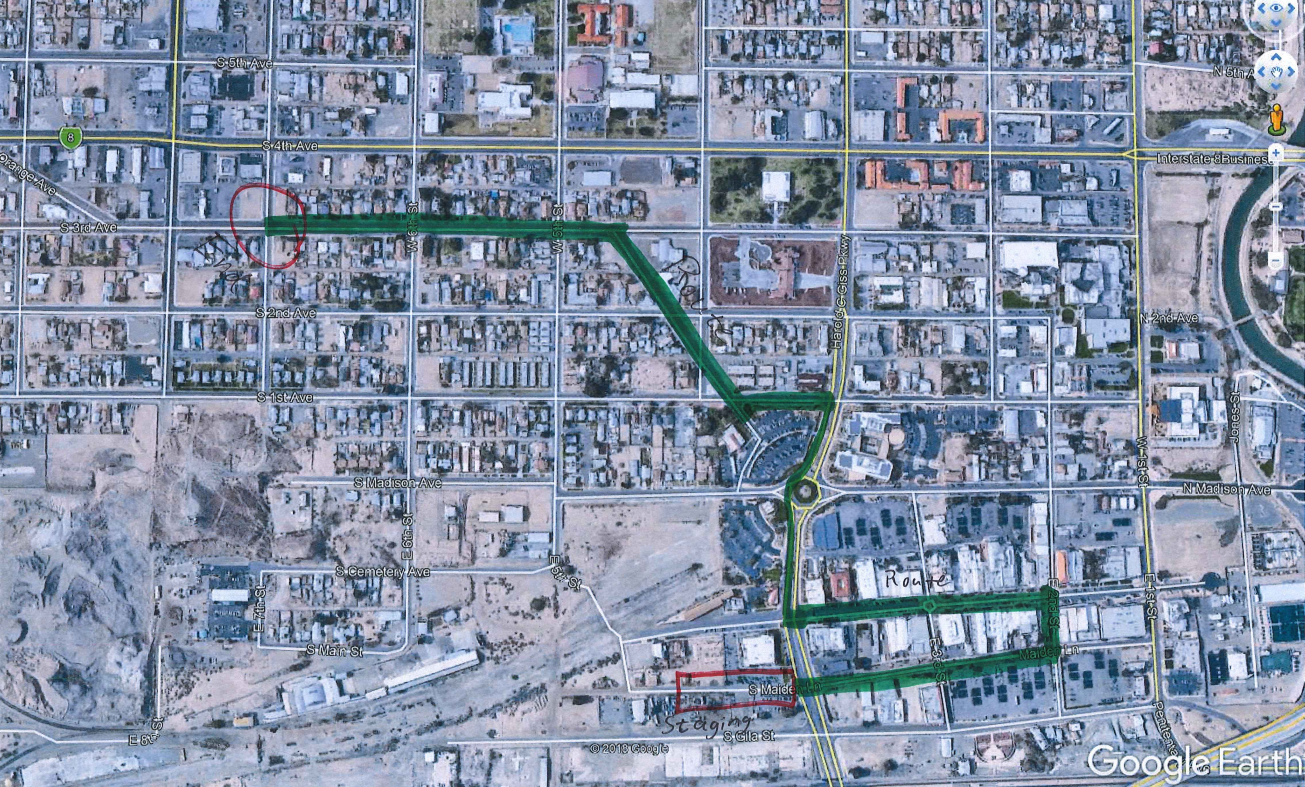 Enjoy live music with Downtime, the annual Yuma Goes Nuts for Wrangler Butts Contest for your chance to win FREE prizes!
Grab your family and friends to see all the floats on Saturday, February 8, from 9:30 am-11:30 am. The theme this year is Gateway to the 75th - Dirt to Diamonds.
Parade entrants are asked to take 16th Street to First Avenue, then to make a right on 5th Street to get to the staging area.
The parade route for spectators will start north on Maiden Lane to 2nd Street, west on 2nd to Main Street, south on Main to Giss Parkway, west on Giss Parkway to 1st Avenue, south on 1st Avenue to Orange Avenue and south on Orange to 7th Street. The parade ends on 7th Street.
This is a parade you definitely don't want to miss.
The parade will be followed by their 2nd performance t at the Yuma Fair County from 2 pm-4 pm.
Don't forget to wear your pink to show us you are "Tough Enough to Wear Pink" for breast cancer awareness.
For more information, contact Silver Spur Rodeo at (903) 576-5963 or click here.