Local veterans help others in need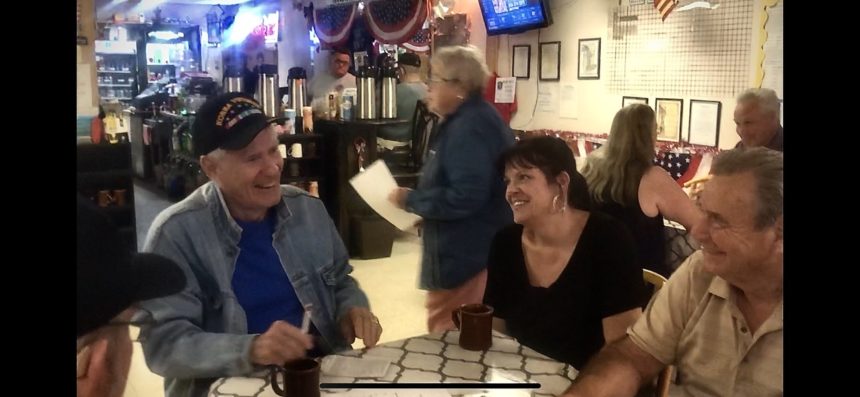 Assisting with the confusion of VA filing
YUMA, Ariz. (KYMA, KECY) - A Local veteran in the Foothills is helping others file for their Veterans Affairs (VA) benefits.
Every Tuesday the American Veterans of Yuma help veterans get their benefits, letting them know they're not alone.
"They come through that door, thanking us for getting disability, increase in disability, pensions, helping them with the VA system," said American Veterans service officer Mike Condon.
"It's incredible. Best paying job I've had in 20 years and I've been doing it twenty years plus. We help 20 to 50 a week here. We've been going for nine, going on ten years."
Service officers like Mike are available at the Foothills post every Tuesday, helping out and showing other veterans they're not alone.