SHINE headquarters relocating to the Boys and Girls Club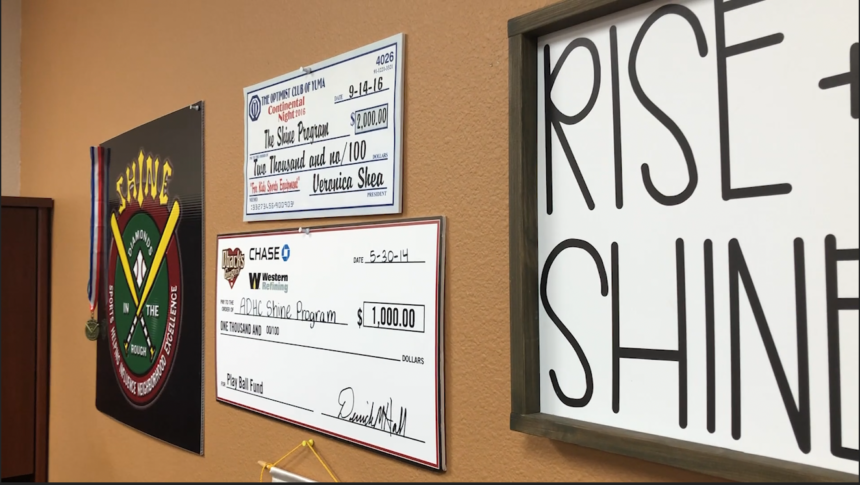 Will run the program "similar" to the Salvation Army
YUMA, Ariz. (KYMA) - A new program will now run the Boys and Girls Club in Yuma beginning next month.
The decision comes after the Salvation Army broke its affiliation with the club last year, leading to a settlement with the city over the current property.
The City of Yuma selected The SHINE Program, to relocate its headquarters to the existing Boys and Girls Club because of its commitment to local youth and community development.
SHINE is a national award-winning program backed by the Arizona Housing Development Corporation.
The new three-year lease agreement, beginning February 2020, mandates SHINE to run its program similar to what the Salvation Army already has in place.
However, SHINE's executive director, Michael Morrissey, hopes to enhance and expand the program.
It will provide a variety of activities and educational opportunities.
With the Boys and Girls Club's national decision to consolidate some of their chapters, Morrissey believes this is the perfect chance for a local nonprofit to rise to the occasion.
He said, "There's an emphasis on a local board with local control and local decision making. So I think that can be a real benefit to the program."
Adding, "If the community is involved in the local board and has decision-making ability and can see their ideas come to life, I think we'll get a lot more support from the local donors, community, and business persons. "
SHINE also has a partnership with Arizona Western College, where students can study to earn college credits.
Morrissey assures families a seamless transition, saying they have nothing to worry about.
To learn more about the program, visit theshineprogram.org