City of Calexico deciding if use of military equipment is needed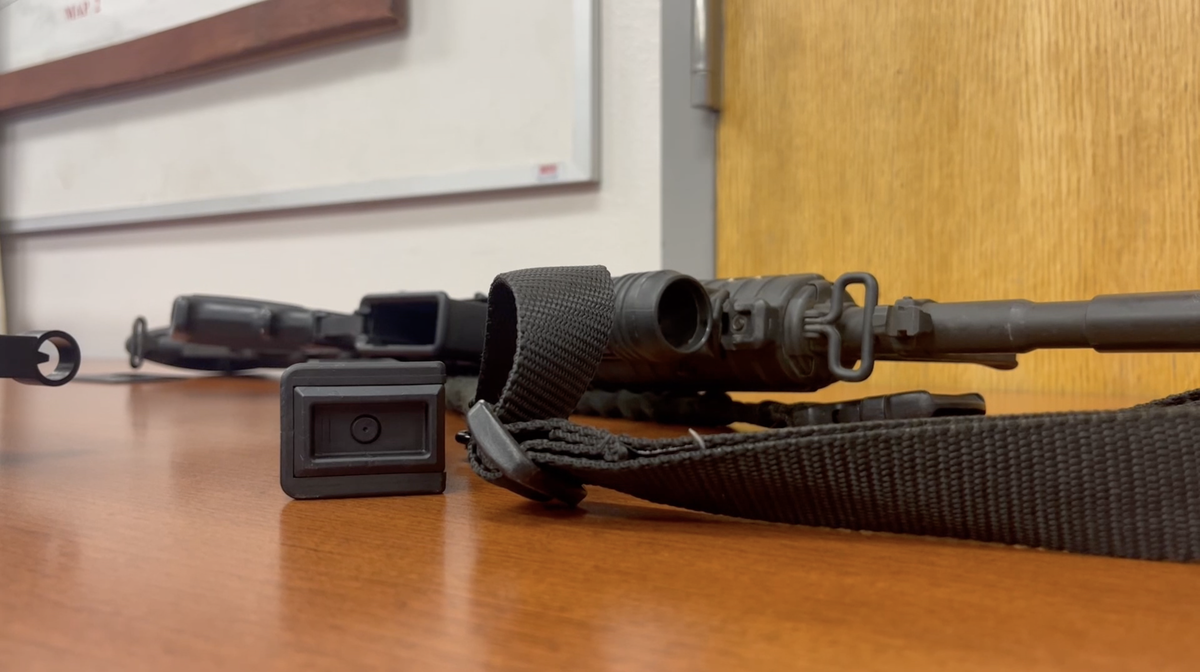 CALEXICO, Calif. (KYMA, KECY) - Governor Newsom (D- California) signed a bill saying that law enforcement and agencies are allowed to have military equipment.
The Calexico Police Department already has military equipment such as rifles and tear gas and has only used this equipment on three occasions.
However, the City of Calexico is still divided between allowing the police department to have access to military equipment and deciding if this is safe for the community.
At last week's meeting, the City of Calexico gave the police department 120 days to evaluate the need for its military equipment.
After 120 days, the City of Calexico will have a discussion with the Calexico Police Department and a ride-a-long to see if the equipment is needed or not.
Karina Bazarte will have more tonight.