Feast of Guadalupe Church Event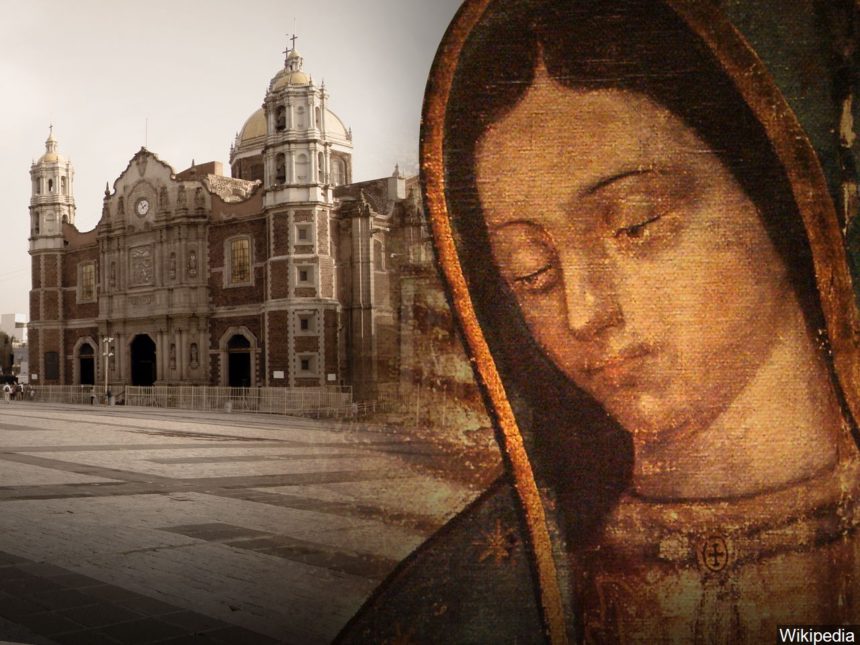 Yuma, Ariz. (KYMA, KSWT, KECY) - The Feast of Guadalupe is a religious event being held by The Community of St. Francis of Assisi in Yuma on Sunday.
The event is held every year because of the belief that Jesus' mother Mary appeared to a man in Mexico City in 1531.
The church is inviting anyone who would like to enjoy good company, food, and music.
Aside from these things, there will also be games, a prayer, and a dance performance.
The performers have been practicing for this special day for two months.
Church officials said they have been very committed to this event and put good heart into their performance.
There will be food to purchase with a variety of Mexican dishes such as Menudo, posole and, among other foods.
The event will be held on December 15 from 9 a.m. to 4 p.m. at the school's basketball court.
The church's address is 1815 S. Eighth Avenue, Yuma AZ. 85364.