Kofa High JSA is awarded Arizona Chapter of the Year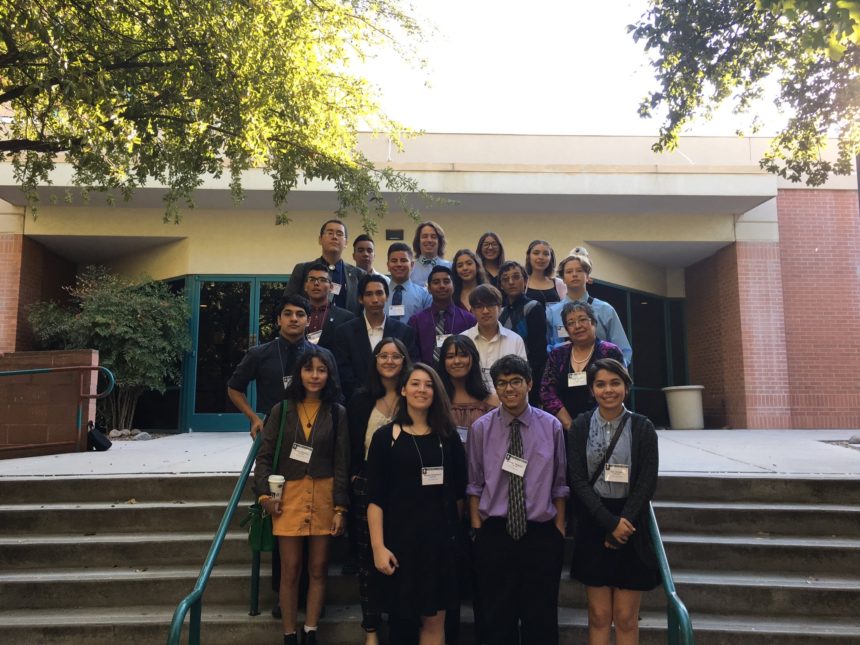 Fourth time in a row
YUMA, Ariz. (KYMA, KECY) - Kofa High School's Junior State of America (JSA) program has been awarded "Chapter of the Year" award for the state of Arizona — again!
Kofa High says the JSA program has been awarded this distinction for a number of years in a row. It highlights work being done by the school's JSA student statesmen.
According to the JSA website, a chapter that is doing the best possible job of educating, involving, and representing the youth of their school and community is living up fully to the goals of the Junior State of America.
"Being a four year JSA member, I've had the pleasure of enjoying the many achievements we have had as a club," KHS senior Juliana Ramirez Rodriguez said.
"This year may not have ended in the most conventional way, but I'm extremely happy to be sharing one last win with everyone. I believe the team of officers, along with the members, deserve to celebrate the hard work they've put in all year to be recognized as JSAZ's Chapter of the Year."

KHS senior Juliana Ramirez Rodriguez
The Kofa JSA program is mentored by Kofa teacher Marc Osborn, now is in his fifth year as a advisor. This is the fourth time in a row Kofa has won the award. They placed third nationally in 2016, says the school.