Camp Inferno inspires young women to break boundaries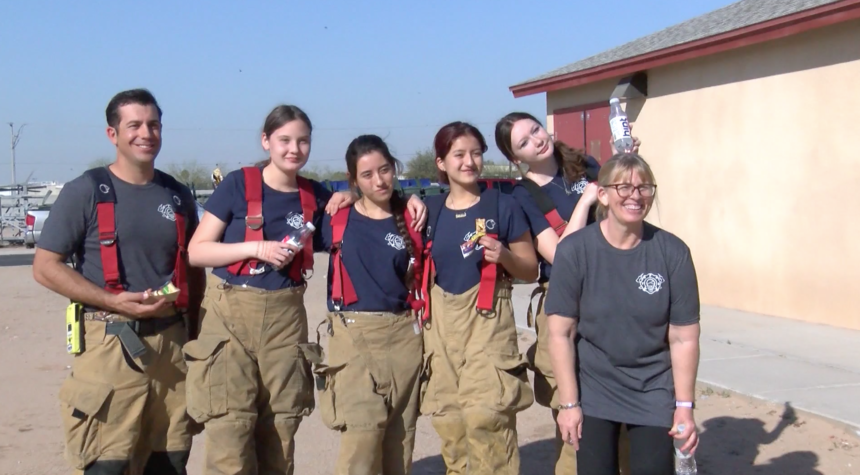 YUMA, Ariz. (KYMA, KECY) - A group of about thirty young women attended Yuma Fire Department's Camp Inferno Saturday.
Girls trained for three days this week, culminating with an all-day event.
Not a typical morning for most girls.
Girls trained with YFD and Parks and Recreation, learning about everyday firefighter training, lending inspiration to dream big.
"I actually want to be a fire Marshall so this is really inspiring," said Patricia Galindo, a Camp Inferno attendee.
The girls geared up, put out fires, and experienced heights firefighters face every day.
"I did it my freshman year, and it was a really good experience," says YFD co-op student Mariana Bravo. "The girls can find out that it's not just for men and girls can do it too."
Firefighting is so-far vastly male dominated, but Firefighter Shelley Barron says Camp Inferno is Making a difference.
"Camp Inferno is a camp that the City of Yuma puts on for high school girls ages fourteen to eighteen. It's basically to show them from a dominantly male industry and to empower them and to show them they can do it too."
Those who put Camp Inferno together also expect it to grow bigger with years to come.