Local vote on the way to extend city council terms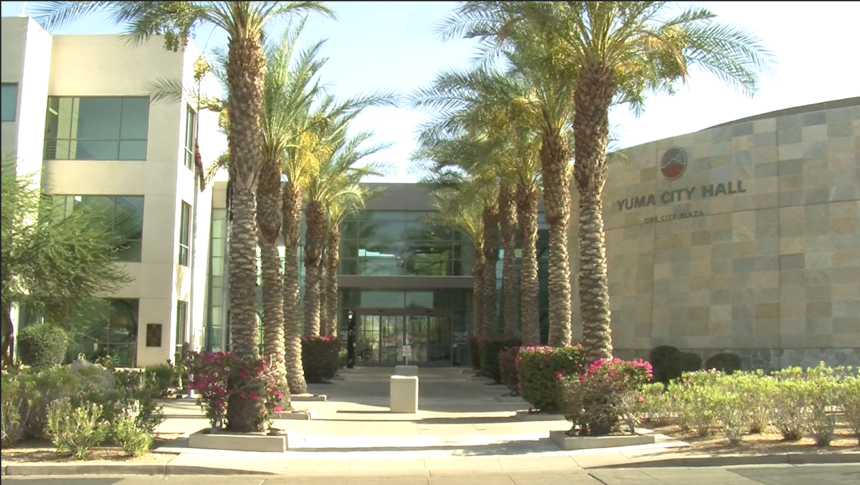 City council members and mayor's terms potentially extended by a year.
YUMA, Ariz. (KYMA) - The Arizona state legislature recently passed a law reducing the number of elections in the state per election cycle.
Meaning that local elections would happen on off years where there are no presidential or gubernatorial races.
To get on track in the City of Yuma, city council members and the mayor's terms could potentially be extended by a year.
But first, the charter review will be put before local voters for approval.
Yuma Mayor, Douglas Nicholls said, "In general I think local control is better than being dictated through the Capitol or Washington, D.C. So I'd rather have the voters locally say they want to adjust the schedule than the state and federal governments."
If his term is extended for another year, serving a total of 9 years in office, Mayor Nicholls plans to continue working on on-going programs such as Day of Unity, binational efforts, and local job growth.
The mayor said the vote will soon open up to the public.
If voters don't approve, local officials will continue serving the standard four-year term.