Kobe Bryant killed in helicopter crash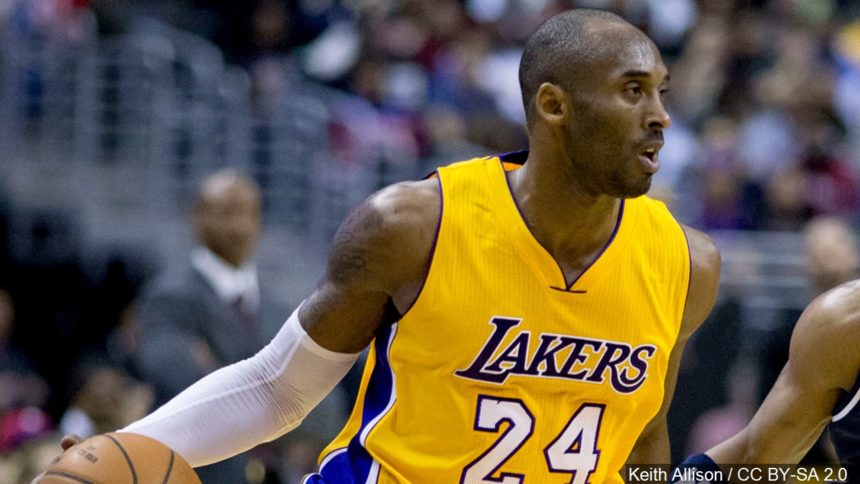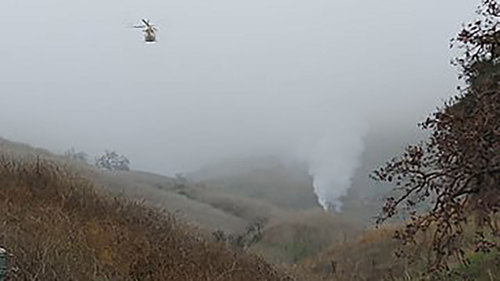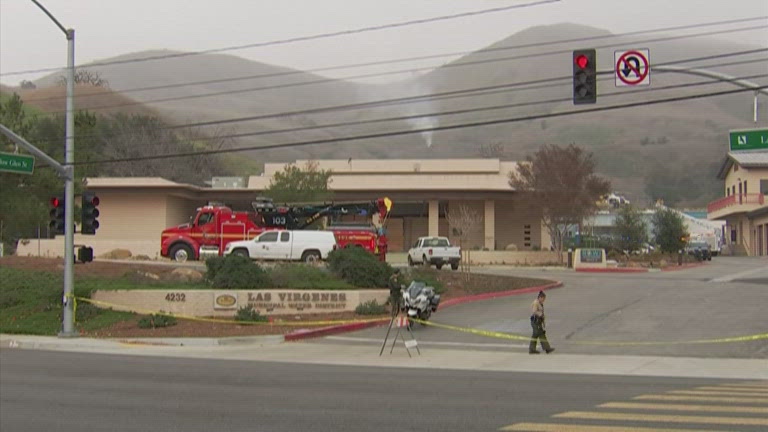 Bryant, daughter, among nine dead in chopper crash
UPDATE - 3:41 p.m.
CNN now confirms nine people have died in this morning's helicopter crash.
Previously, five people were reported dead.
UPDATE - 2:25 p.m.
Sunday morning basketball legend Kobe Bryant, 41, died in a helicopter crash.
Sources now say his daughter, 13-year-old Gianna "Gigi" Maria Onore was also on board the helicopter.
Authorities on scene have confirmed all five on board perished in the crash.
No word yet on the cause of the accident, though CNN reports conditions were foggy this morning.
TMZ Sports broke the story earlier today, reporting the five were on their way to a travel basketball game for Gianna .
This is a developing story.
ORIGINAL ARTICLE:
CALABASAS, Calif. (KYMA, KECY) - Basketball legend Kobe Bryant has reportedly been killed in a helicopter crash at age 41.
Multiple sources report all five people on board were killed in Bryant's private helicopter when it went down.
The crash occurred just after 10:00 a.m. Sunday morning, causing a small brush fire after impact.
Firefighters and paramedics responded the scene, confirming no survivors.
No word yet on the cause of the crash, or the identities of the four other victims.
It is reported Vanessa Bryant, his spouse, was not on board.
Kobe Bryant spent the entirety of his 20-year career with the Los Angeles Lakers, becoming a huge NBA star throughout.
Stick with KYMA for further updates as this is a developing story.