Horse instructor involved in sexual misconduct with minors likely to get plea deal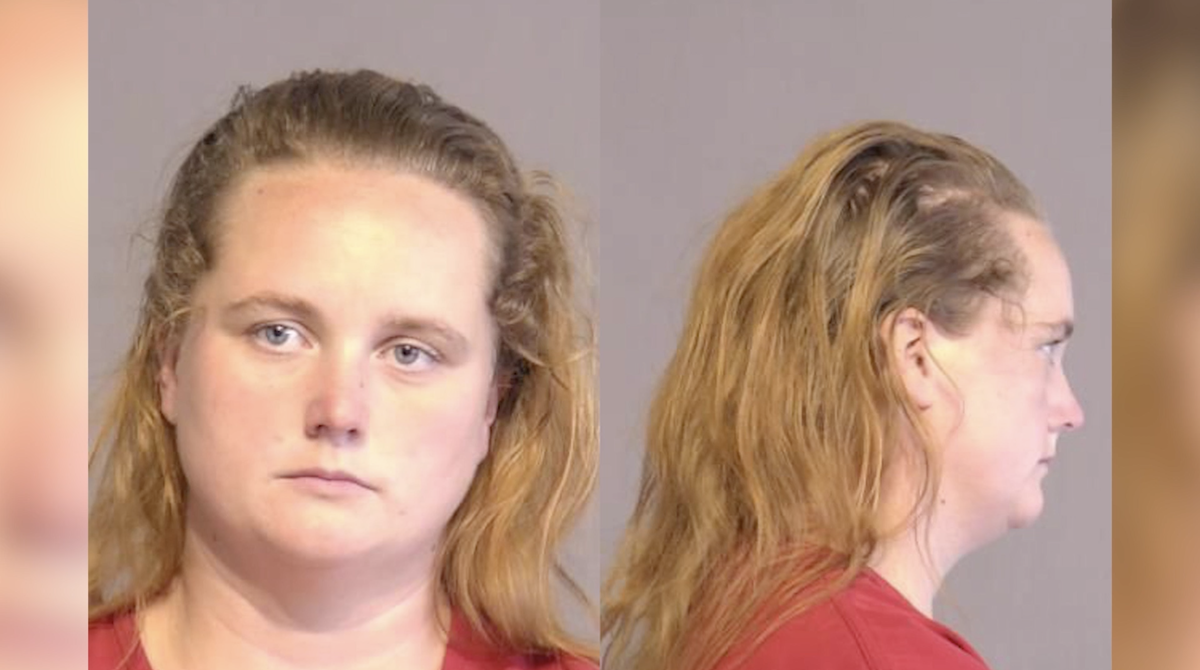 YUMA, Ariz. (KYMA, KECY) - The Yuma horse riding instructor charged with sexual misconduct of two minors will likely be offered a plea deal.
Makaila Yablonski, 25 years old, was arrested last July. The investigation identified two 17-year-old boys as victims.
One of the victim's mothers has frequently been in the courtroom as the case has rolled along.
Yablonski is still in custody and is likely to be offered a plea deal.
At her most recent appearance in court today, her attorney noted that the prosecutor assigned to the case kept changing.
In response, the prosecutor responded that the matter was settled and that the defense should expect a plea deal within two weeks.
Yablonski, charged with 3 counts of sexual misconduct with a minor, will be back in court when the state has their plea.
KYMA will be at the courtroom to keep you updated on the charges.