Local man accused of rape charged by prosecutors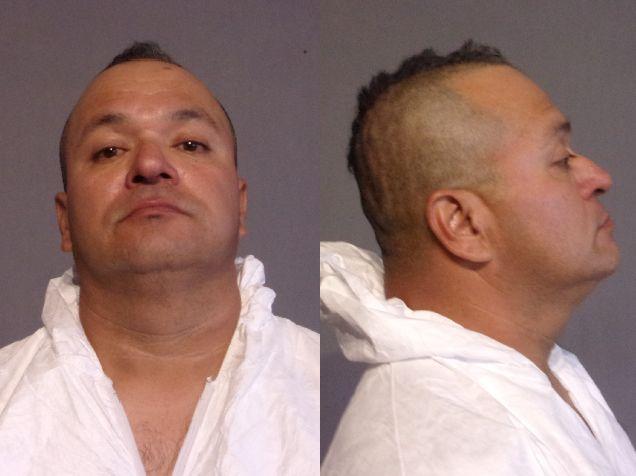 YUMA, Ariz. (KYMA, KECY) - The Somerton man accused of raping a teenager was charged by State of Arizona prosecutors.
As the five felony charges were handed down, Carlos Acosta was noticeably shaking his head.
The victim's family member was crying during the proceeding.
"I don't want this to happen to anyone else," pleaded the family member while asking the judge not to grant Acosta bond."She can't sleep. She can't eat. She has nightmares. (cries) he shouldn't be released at all."
Somerton Police (SPD) said Acosta was the one that alerted police to the situation saying he was being assaulted.
Officers said the person accused of assaulting Acosta knew the teenage victim.
SPD added Acosta forced the teenager into his home and proceeded to rape her.
He was placed on a $100,000 cash-only bond.