UC Davis defeats CSU Bakersfield 79-58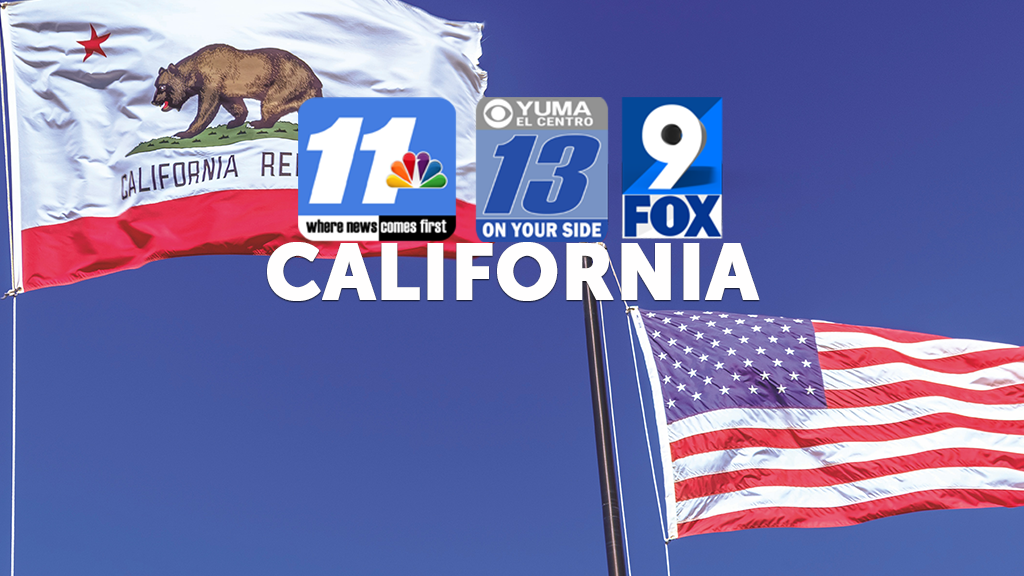 By The Associated Press
BAKERSFIELD, Calif. (AP) — Elijah Pepper's 28 points helped UC Davis defeat CSU Bakersfield 79-58 on Thursday.
Pepper also had five rebounds for the Aggies (13-8, 6-3 Big West Conference). Ade Adebayo added 14 points while shooting 7 of 8 from the field, and he also had nine rebounds. Ty Johnson recorded 13 points and was 4 of 6 shooting and 5 of 5 from the free throw line.
The Roadrunners (6-14, 2-7) were led by Antavion Collum, who posted 20 points. CSU Bakersfield also got 14 points from Kaseem Watson. Marvin McGhee also recorded eight points.
NEXT UP
UC Davis plays Saturday against Long Beach State on the road, while CSU Bakersfield visits Hawaii on Sunday.
___
The Associated Press created this story using technology provided by Data Skrive and data from Sportradar.