AWC scholarship cycle gives chances for students to receive scholarships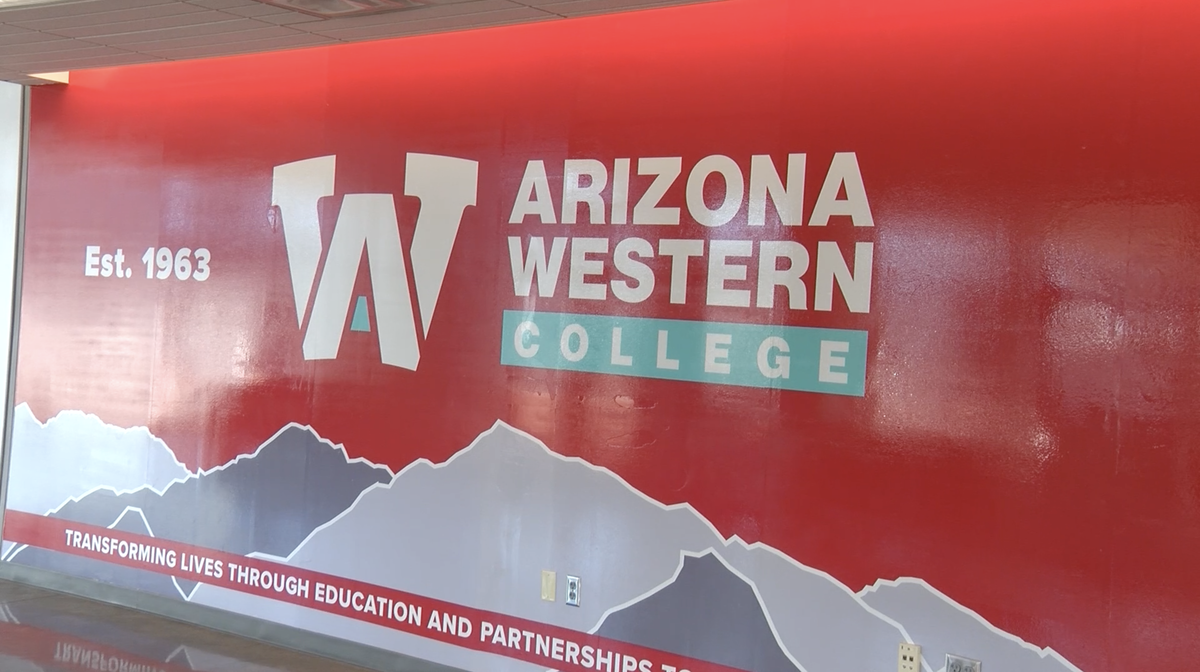 YUMA, Ariz. (KYMA, KECY) - The Arizona Western College (AWC) Foundation scholarship cycle is now open and gives students the opportunity to apply for scholarships to have a chance to get a higher education.
According to AWC, current and incoming students can complete a general scholarship application to qualify for any other applicable scholarships awarded by the foundation.
The scholarships are also available in major-specific areas, including for general education or transfer students said AWC.
The scholarship cycle will be open until Saturday, April 1.
"There is often a misconception about GPA and financial aid status when it comes to applying for scholarships, but each award has different criteria. Spending 30-40 minutes of your time could unlock various scholarship opportunities. Go for it!" said Gladys Anaya, AWC Foundation Development Manager.
You can visit foundation.azwestern.edu/scholarships for more information about scholarships or you can also contact the AWC Foundation at foundation@azwestern.edu or (928) 344-1720.