Deputies search for thieves after a string of burglaries at American Veterans of Yuma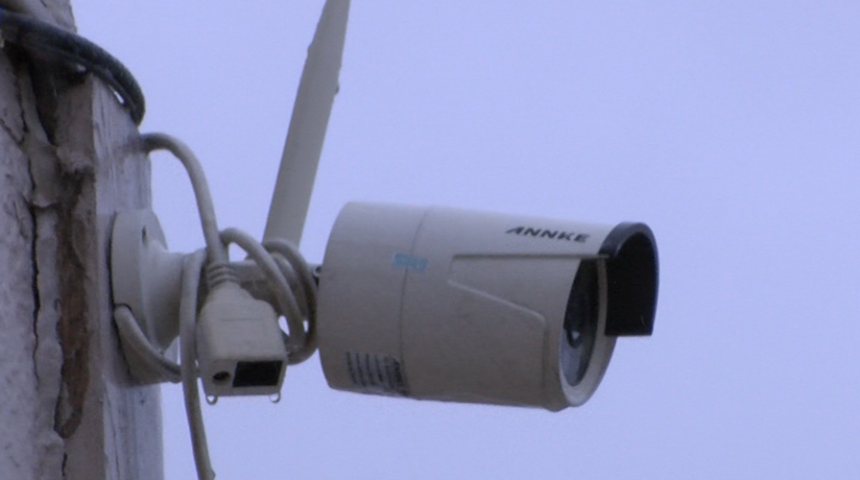 YUMA, Ariz. (KYMA, KECY) - A place meant to help veterans has a couple of thieves on their handS.
The burglaries started two weeks ago at their organization located off of Avenue 8E and the Frontage Road, according to the owner of the American Veterans of Yuma.
"They busted my car windows and stole my business bag and my computer and a whole bunch of paperwork," explained Mike Condon.
The paperwork included private information of the veterans the organization helps on a weekly basis.
"Social security numbers, home addresses, telephone numbers. Yes, all kinds of things about personal families," described Condon.
It continued on Sunday, a thief broke into the mobile homes the American Veterans of Yuma get donated each month to make sure homeless vets are no longer on the streets.
"Not stealing much, just breaking into them because they're empty trailers," said Condon.
The thieves were caught on camera because the building is surrounded by them.
The Yuma County Sheriff's Office (YCSO) is looking for two suspects.
Deputies said one was riding a bike that looked like a beach cruiser and was wearing dark clothing, including a hat.
The other suspect is described as a white man, thin, with lighter clothing and a ball cap.
Condon is asking for just one thing.
"I don't care about the other stuff. We need the paperwork so bad," said Condon.