Arizona lawmakers reintroduce private border wall measure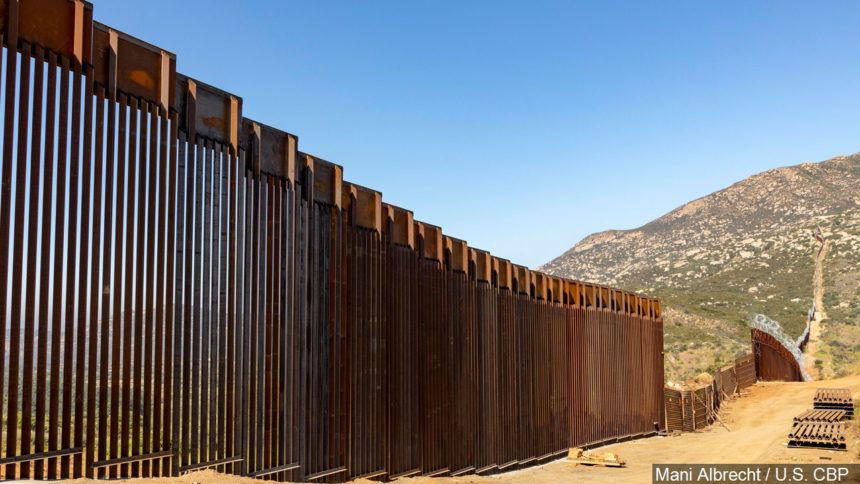 Bill fell short of passage last week
PHOENIX, Ariz. (KYMA, KECY) - Arizona lawmakers have revived a measure that would have made it easier for property owners along the U.S.-Mexico border to build their own walls.
The same bill fell one vote short of passage last week. Republicans approved in again in a party-line vote on Thursday.
The measure would allow border residents to sidestep state and local permitting requirements to build their own walls.
Republicans say the law would prevent interference from local officials who oppose such barricades. Democrats say the state shouldn't interfere with local permitting rules and decisions. They also say walls have proved ineffective at stopping illegal immigration and drug trafficking.