Hawk Illegally Shot in Yuma Valley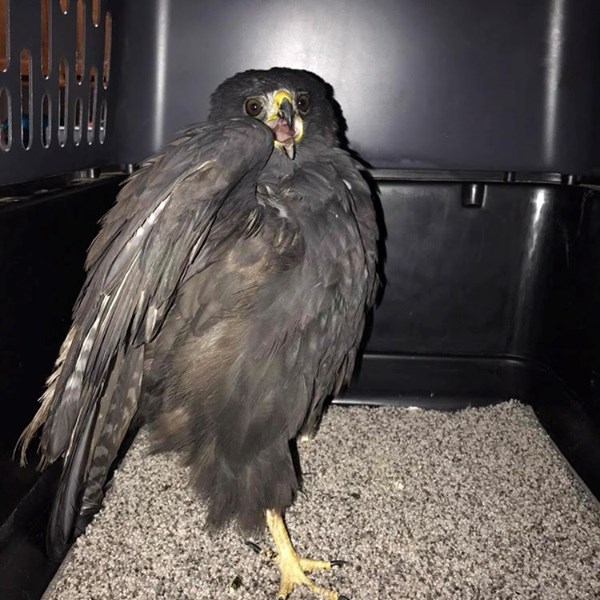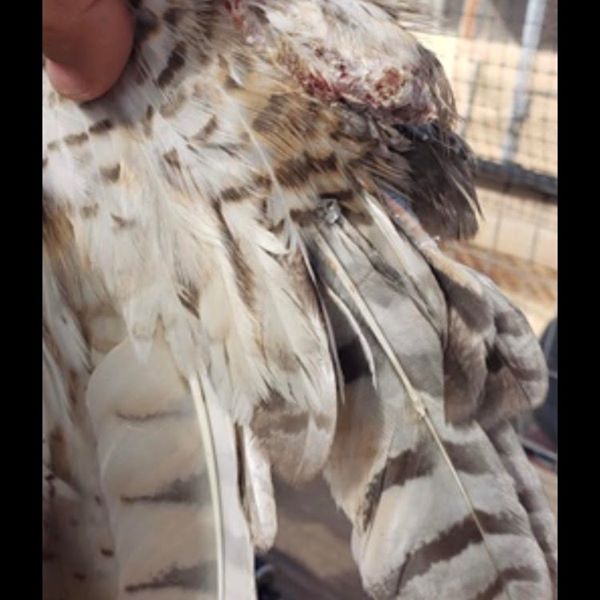 YUMA, Ariz. (KYMA, KECY, KSWT) – The Arizona Game and Fish Department's Operation Game Thief program is offering a reward of up to $1250 for information leading to the arrest of those responsible for the illegal shooting of a hawk in Yuma, Ariz.

According to press release by the Arizona Game and Fish Department, the injured hawk was found near the intersection of Avenue C and Sun Street near the Sunglow Ranchettes subdivision.
The hawk was taken to a local veterinarian who conducted an examination and x-ray which found that it had been shot, possibly with a .22 caliber firearm. Officers believe this incident occurred around December 1st, 2019.

Richard Myers, a wildlife manager for the Arizona Game and Fish Department in Yuma, Arizona states, "There is no justifiable reason to shoot a hawk as they are protected by Federal law.
Poachers are not hunters or sportsman; they are criminals who are stealing from the residents of Arizona." Officer Myers further adds, "Due to the location of the crime scene, a resident near the housing subdivision or a farmworker near the area may have seen something or heard something that may assist officers in solving this case."

Anyone with information can call the Operation Game Thief Hotline toll-free at 1-800-352-0700. Caller identities will remain confidential and callers can report anonymously.
You can also report online at www.azgfd.gov/ogt/shtml. Callers should reference OGT #19-004189 when reporting information on this case.