Southwest High School softball coach leaves behind legacy
Coach Stephanie Niebla retires after 25 years - News 11's Wiley Jawhary reports
EL CENTRO, Calif. (KYMA, KECY) - After 25 years of blood, sweat, and tears, Southwest High school softball coach Stephanie Niebla is ready to hang it up.
Truly an icon and role model for these athletes who tell us Coach Niebla took this program and turned it into an everlasting family.
"Just keep working hard… remember it is all relational, it starts at home, it travels to the classroom and to the field, again stay dedicated work hard and always follow all your dreams," Niebla said.
Niebla's message to her student-athletes, a home run transcends beyond the softball field. Senior softball player Isabel Espinoza told us first hand her coach touched made her a better person.
"She teaches you so much on and off the field and the person I am she has built us not to be great softball players only but great women," she said.
Niebla started playing softball at eight years old and played for Central Union High School.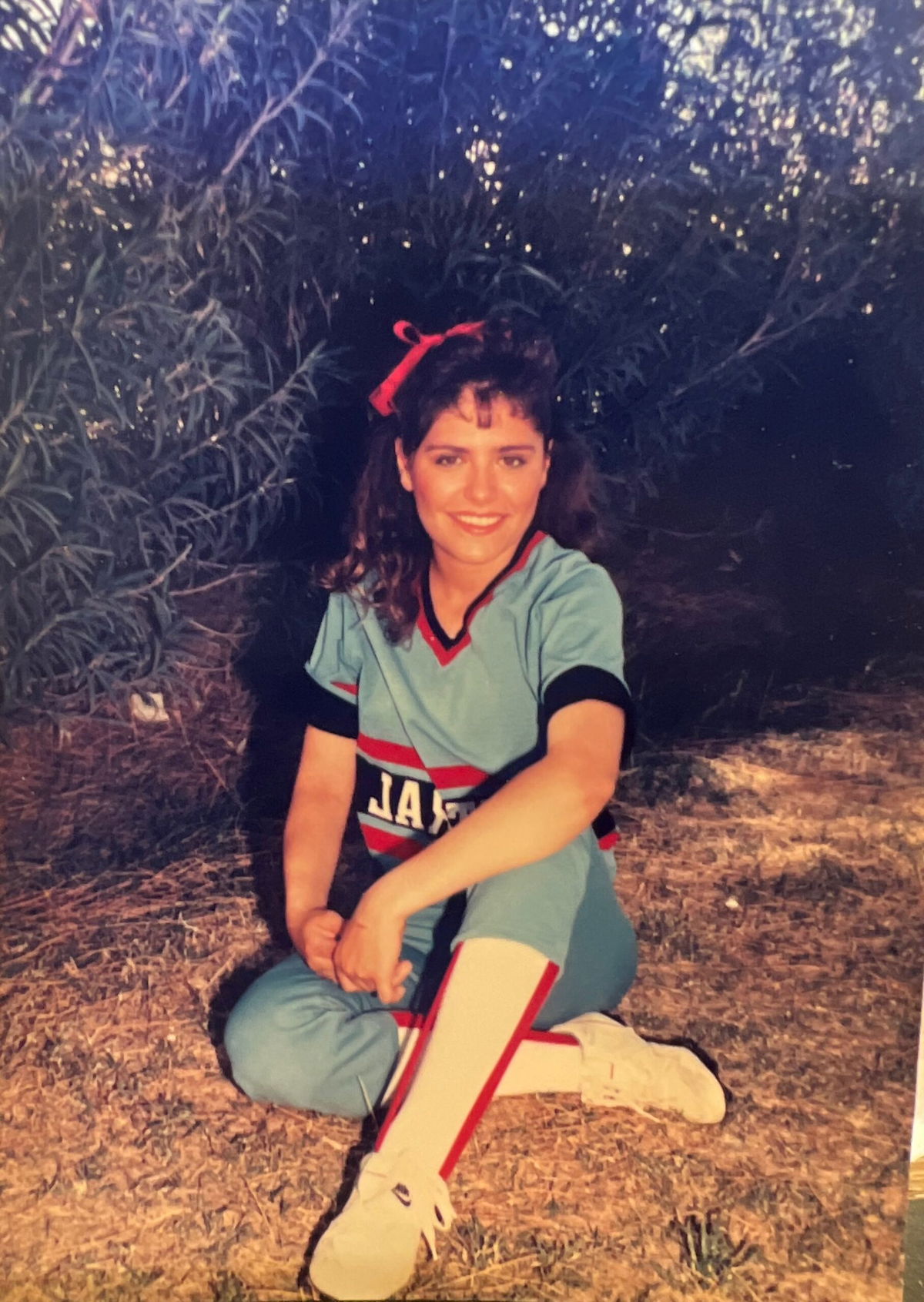 As a coach, she took Southwest High School to two CIF championships where they fell short both times but made it back in 2018 to win division three.
Jessenia Lopez also a senior softball player says her coach brought the best out of her.
"She pushes you hard, she's pushed me hard since my freshman year," she said.
As for Niebla...
"I'll still be around… I'll be popping in and out and still will be supporting them at games," she said.
Under Niebla, the program won 8 IVL titles. Now the home run for Niebla is she still will be able to be around the game. Her husband is the head pitching coach of the San Diego Padres, and her son is looking to advance in his baseball career as well.