Former Matador shines in Orange Bowl!
Quarterback Bryce Perkins lights up the scoreboard in his final collegiate football game.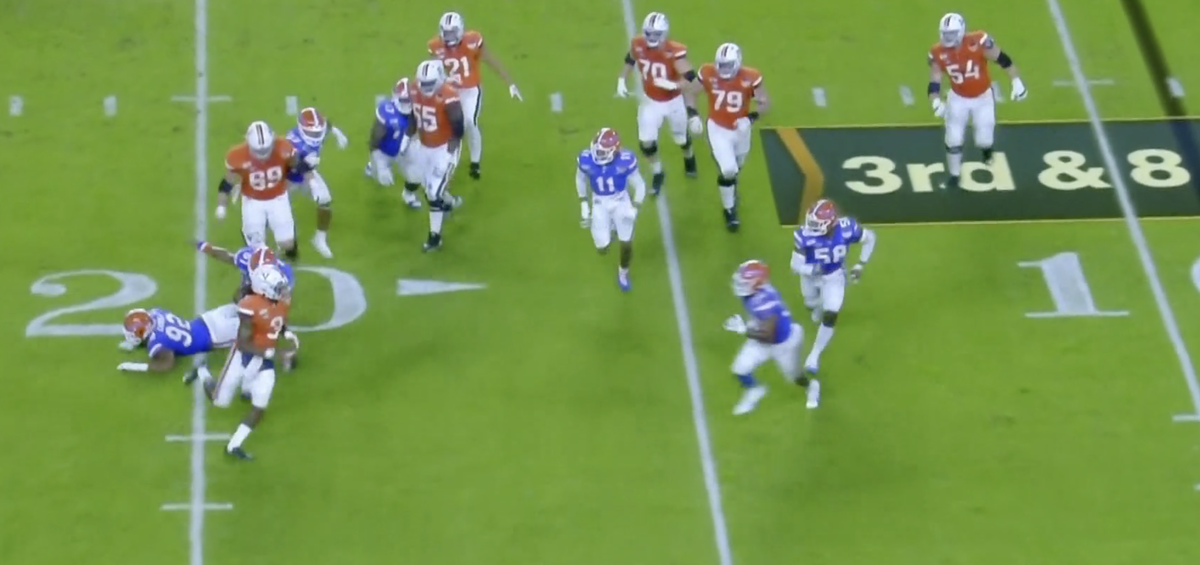 Phoenix native Bryce Perkins has taken the long road in his collegiate football career.
A neck injury would eventually lead him to transferring out of Arizona State University to play his Sophomore season with the Arizona Western Matadors.
Before the Mats football program was forced to fold (as a result of the dominoe effect of multiple WSFL program closures), Perkins would lead the Cardinal and Gold to it's final national championship game appearance.
His 1-year run with the Mats got the attention of the Virginia Cavaliers out of the ACC, as he would sign his letter of intent to play out the rest of his collegiate career on the East coast.
And Perkins has made the most of his opportunity, taking the starting quarterback role with the Cavs and leading them to the conference title game in his Senior season.
This would all culminate in Monday night's Capital One Orange Bowl, as he would put up monster numbers against the 9th ranked Florida Gators.
Perkins would complete 28 of 40 passes for 323 yards, with 4 touchdown passes and a single interception; in the Cavs tough 36-28 loss.
Now, the former Matador is looking ahead to the 2020 NFL Draft this coming Spring.