Midnight at the Oasis continues as tribute bands make waves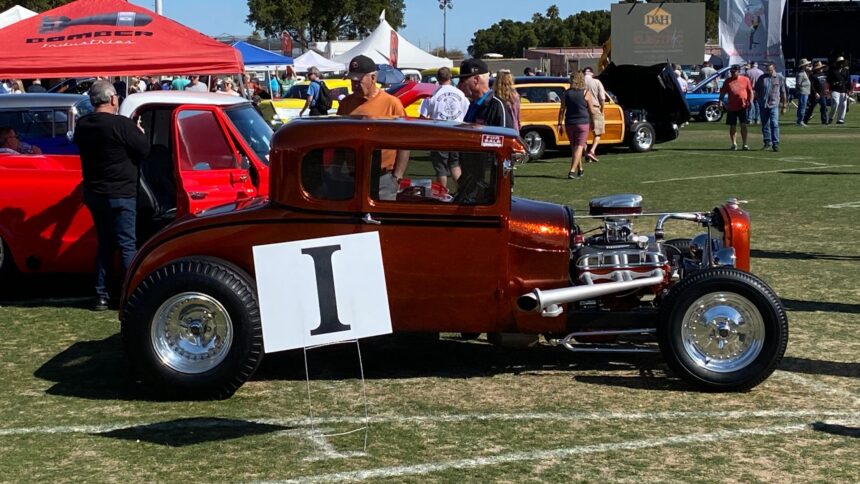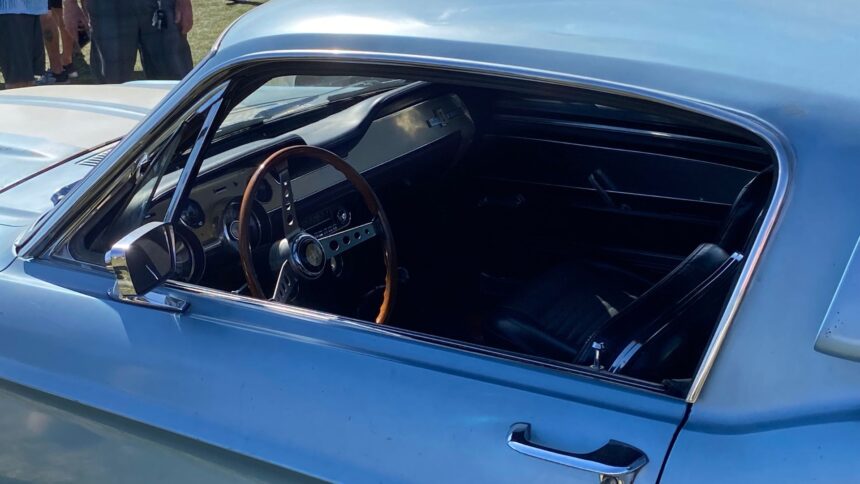 YUMA, Ariz. (KYMA, KECY) - Saturday marks day two of the Midnight at the Oasis. The event marks almost 30 years since its inception.
The gates opened at 8:00am at Desert Sun Stadium. Those who attended the event during the day paid $5.00 per person. However, if they're between the ages of six and 15, then they paid $3.00, but for those who are five and under get in the event for free.
Once the attendees are inside, they get to see all the classic cars from the 1970s and 1980s on full display.
"We're still one of the biggest car shows in the nation. So, we're always excited about that. Now, we've been able to get some more cars in here so folks are able to get a view of those 20 cars. That can be huge; that could be somebody's car that they had when they were young or something they had when they're parents were growing up. Those are the memories that we're willing to share with everybody," said Jeff Ruby, Marketing Chairman for Caballeros de Yuma.
The bands that performed at the stadium include Gwynn Sisters, Radical Rewind, Sea Monks, Zep LA, Mad Dogs & The Englishman and Bohemian Queens. The cost to see the bands is $25.00 per person.
To see Sunday's event schedule, then click here.