Dandy Home and Ranch holds workshop for Ag Summit Week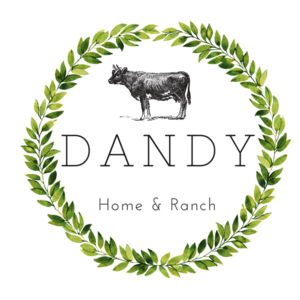 YUMA, Ariz. (KYMA, KECY) - In honor of Ag Summit Week, Dandy Home & Ranch, owned by Amanda Mellon, offered a fun lunch using locally grown produce, while getting fresh inspiration to entertain and prepare meals using Yuma-grown vegetables.
Special guest, Peggy Alameda, taught locals how to get inspired and enjoy the hospitality side of the Ag industry.  
The crowd heard stories from her own family farm and had a blast learning new tricks and tips for entertaining a small group or a crowd, all while eating a yummy lunch that Peggy created.  Lunch was included.
For more information on future workshops, click here.