Mother, six children killed in house fire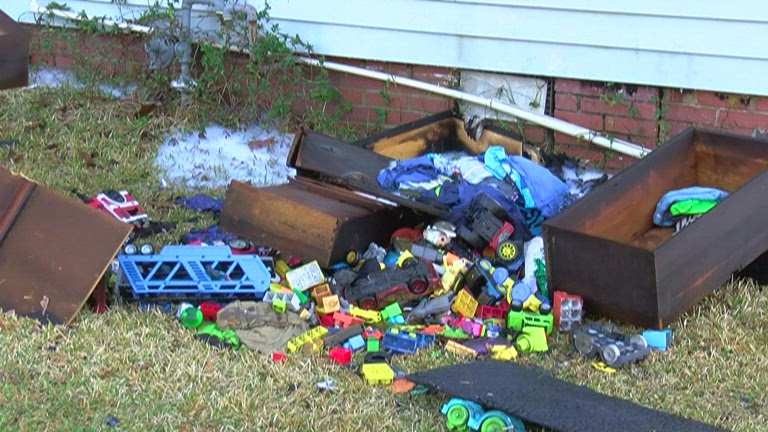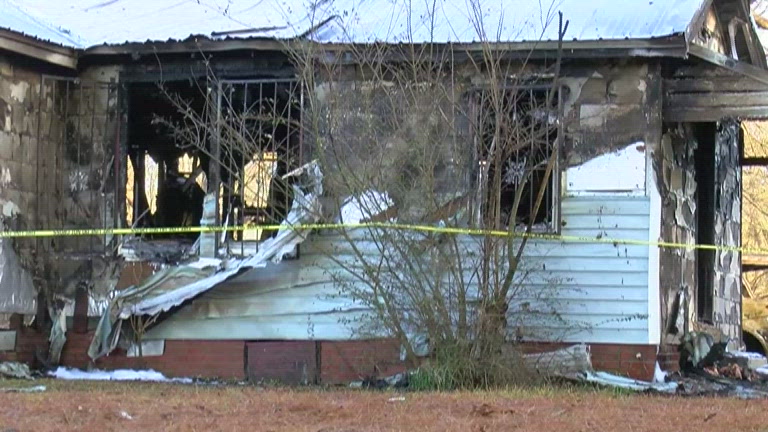 CLINTON Miss. (KYMA, KECY) - A mother and her six children died in a house fire in their home Saturday morning.
It happened early in the morning, when flames engulfed the home and a vehicle parked outside.
Fire officials say the father was taken to a hospital for burns and smoke inhalation.
Authorities also say victim's ages range from one to 33 years-old.
"We ask for your prayers for this family, this father, as well as the firemen with the Clinton Fire Department who had to see this as well," saysJeff Blackledge, Clinton Fire Chief.
No word yet on how the fire started, though Chief Blackledge says foul play is not suspected.