Finding the funny with Steve Hofstetter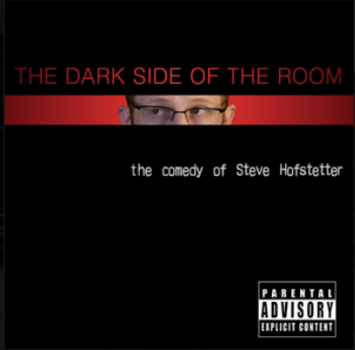 YUMA, Ariz. (KYMA, KECY)-News 11's Dominique Newland sat down with comedian Steve Hofstetter before his show in Yuma at Icons Grill Thursday.
Steve is not only a comedian but an author, columnist, and often called the hardest working man in show-business.
He is currently touring the West Coast before he heads back to Florida.
According to Steve, he has over 100 million views on his YouTube channel; and has appeared in movies.
For more information on Steve's tour dates, click here.