Hawk-cam offers bird's eye view of annual competition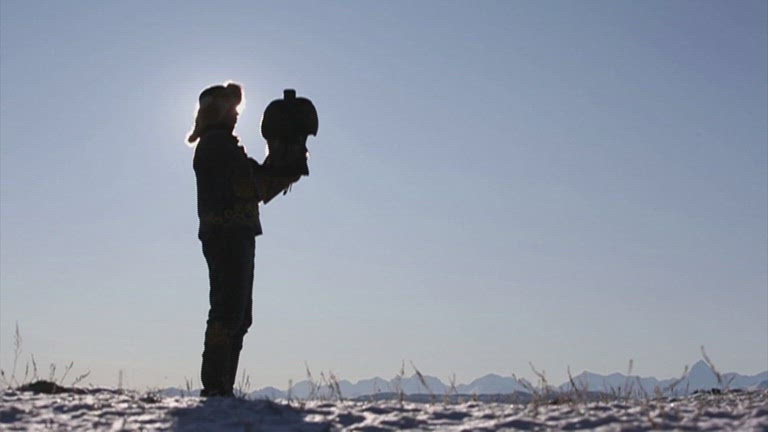 Contest highlights ancient falconry techniques
ALMATY REGION, Kazakhstan (KYMA, KSWT, KECY/NBC News) - As hunters from across Kazakhstan gather for an annual competition, special cameras are giving the world a new, high-tech perspective on their ancient techniques.
The annual event brings together the country's best falconers to show off their handling skills, as well as their birds' hunting prowess.
Some say the Kazakh tradition of falconry dates back three-thousand years. At one time it was the primary way nomads fed their families.
Traditional eagle hunting is seen as a symbol of Kazakhstan's nomadic past. It's also viewed as a source of pride.
It was largely banned under Soviet rule, but ethnic Kazakhs in China and Mongolia preserved the tradition.