Victory out of the jaws of defeat!
A late rally gives AWC Men's basketball a close win.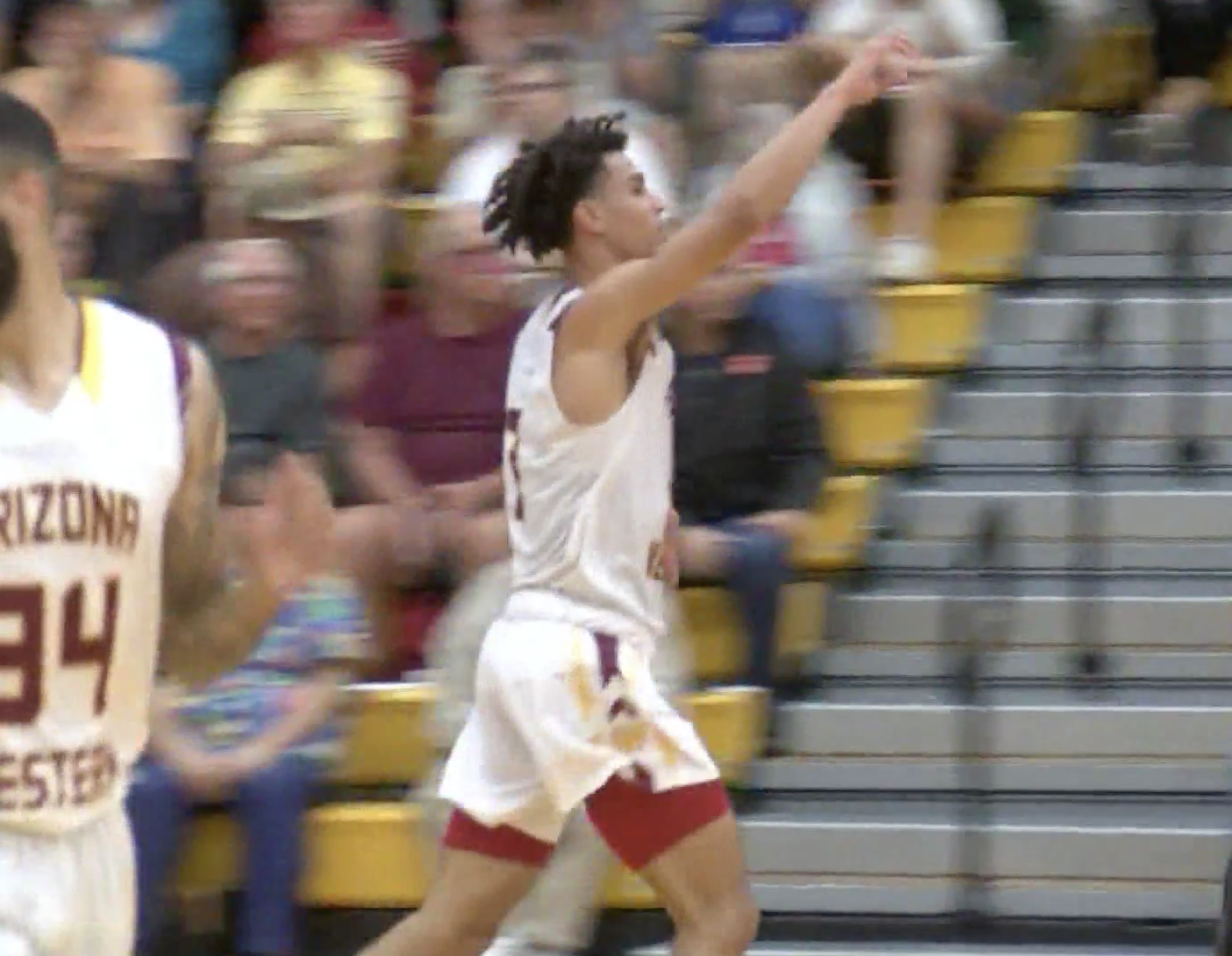 After getting their 9-game winning streak snapped against Pima, the AWC Men's basketball team was looking for a quick rebound; but it wouldn't come easy.
Conference cellar dweller Chandler-Gilbert would give AWC all it could handle.
The Mats would struggle throughout most of the game against a Coyotes team that still is winless in the ACCAC (0-6).
A big part of that struggle came with 3-point shooting, as the Mats were a dismal 2 for 16; but wound up relying heavily on the inside shooting game.
AWC also struggled on the boards, as the Coyotes out-rebounded them by 14.
But, the Mats would cash in on 22 turnovers; getting 15 quick points out of the visiting team's mistakes.
The Mats would clinch the low-scoring win with a Jalen Townsell slam dunk, making it a 51-48 result.
The Cardinal and Gold will take the rest of the year off, as they pick up their season on January 4th against South Mountain at "the House" at AWC.