AWC Women's basketball blows out Chandler-Gilbert.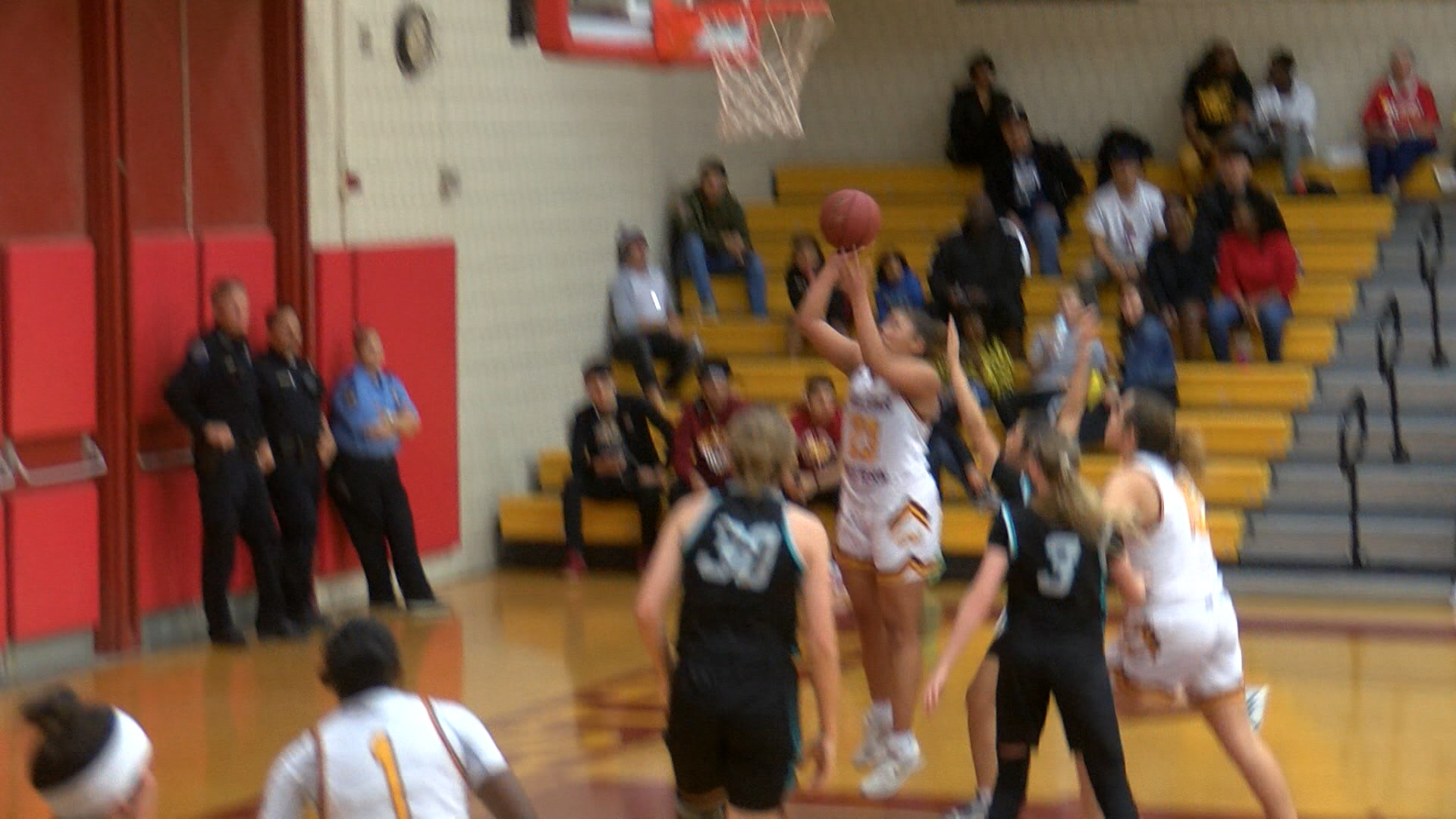 After suffering 3 consecutive ACCAC losses, the AWC Lady Matadors bounce back in a big way to close out the Fall semester.
When the Lady Mats took the court against Chandler-Gilbert on Wednesday night, it didn't take long for them to dominate; especially from the 3-point line.
5 different AWC players hit their shots from beyond the arc to give them the 26-8 lead at the end of the 1st quarter.
The fast start would propel them the rest of the way, as the Cardinal and Gold took the 75-47 victory.
What helped the blowout of one of the top teams in the conference was AWC's defense; forcing a season best 31 turnovers.
The win puts the Lady Mats up to 2-4 in conference play.
AWC will take the rest of 2019 off and resume season play on January 4th, as they host South Mountain.