YPD, DEA to host prescription drug drop-off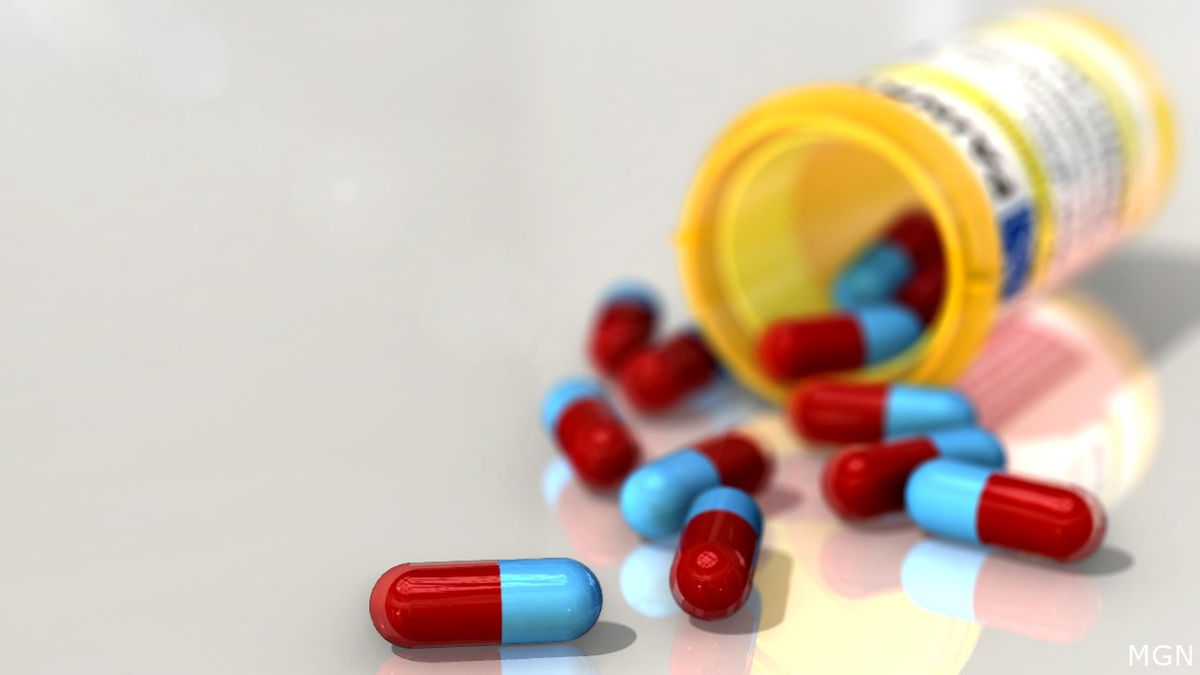 YUMA, Ariz (KYMA, KECY) - The Yuma Police Department (YPD), in collaboration with the Drug Enforcement Agency (DEA), is hosting an event where the public can dispose of prescription drugs.
The event will take place on April 30 at the Yuma Police Department.
The types of drugs allowed to be dropped off are expired, unused and unwanted prescription drugs that could be potentially dangerous to the public's health and safety.
This is done to combat prescription drug abuse or theft. In addition, this is a safer way to dispose of the listed prescription drugs.
"The method of disposing of the medications, whether flushing them down the toilet or throwing them out in the trash can is not ideal for a number of reasons," said Dr. Gina Botello, Psychiatric Nurse Practitioner for the Yuma Regional Medical Center.
The reasons, according to the Washington Post, are being hazardous to the environment, unintentionally getting exposed to the chemicals within the medications, and fueling someone's addiction.
It is not just adults who become addicted to prescription drugs. Teenagers become hooked on their parents' medication, and according to Dr. Botello, "Some end up overdosing and in the emergency room."
Just last year, at least 3,500 people overdosed while over 2,000 people were confirmed to be dead in Arizona.
"There is help out there. Whether it's alcoholic abuse or substance abuse, or perhaps even prescription abuse, there is help out there," Dr. Botello advised to those struggling with addiction or on the road to recovery.
With the Juvenile Drug Court and Dr. Botello's clinic also collaborating with the YPD and DEA, the universal message is to ensure the health and safety of the Yuma County public and to eradicate prescription drug addiction and theft.
If you or someone you know is struggling with drug addiction, you can click here.