AZ's largest blues festival tones it down this year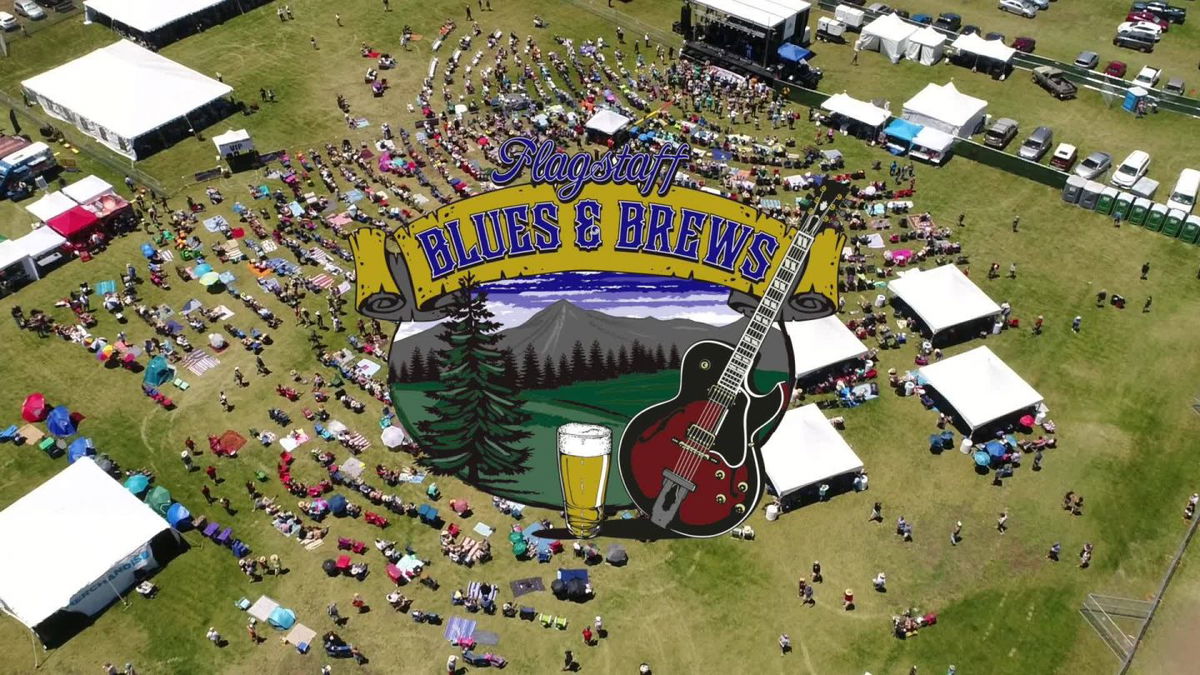 Organizers plan a taste and teaser event, lineup includes five bands
FLAGSTAFF, Ariz. (KYMA, KECY) - Flagstaff Blues and Brews, the largest blues festival in Arizona, announced Saturday they were cancelling their annual two day festival for a second year in a row, due to on-going COVID-19 restrictions. After much deliberation, the team decided to pull off a smaller event at a local downtown venue, the historic Orpheum Theater. 
Downtown Blues, presented generously by locally owned and operated Stackhouse Wealth Strategies, will be held Saturday, June 12, from 3-10 p.m. Tickets will be limited to 250, as to adhere to social distancing guidelines, and cost $42 each. Attendees must be at least 18 years of age.
Owner and producer of the Flagstaff Blues and Brews Festival, Jennifer Grogan, expects this show to sell out quickly and encourages blues fans to purchase tickets soon. "I am excited to bring the blues back to Flagstaff. Even though this isn't our big annual festival, I'm just happy to celebrate the blues and hopefully returning to normal soon," shares Grogran.
The event headliner and two-time Flagstaff Blues and Brews Festival alumni is Harlis Sweetwater (performed in 2015 and 2017). Event attendees will also enjoy The Chuck Hall Band, The Tommy Dukes Band, Hans Olson and the Arizona Hired Guns. These other bands have also played the main Blues and Brews festival in years past, except for the incredibly talented Hans Olson.
Grogan continues, "I picked the historic Orpheum Theater as our location because of their abundance of caution regarding COVID-19 and their unrelenting support for the music community."
So consider this special event a taste and a teaser to keep local and regional blues fans on the edge of their seats as music lovers across the country patiently await a full recovery of the events and festival experiences Northern Arizona has to offer.
Please Flagstaf Blues and Brews' website for more information and to purchase tickets. You may also contact Grogan at (928) 606-7600 or jennifer@peakeventsaz.com for additional information or to schedule an interview.