BRIGHTSIDE: Boomers and Beyond event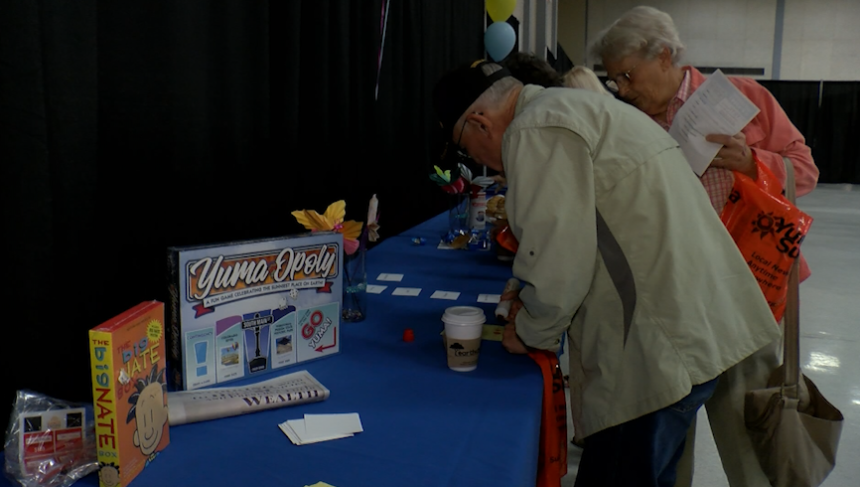 YUMA, Ariz. (KYMA, KECY) - Boomers and Beyond is held every year for community members age 50 and over to give them a place where they can find the resources they need the most.
The event was held this week at the Yuma Civic Center, and this year marked the sixth year the Yuma Sun has put on the event for its community.
Every year different agencies come together under one roof to give baby boomers a one-stop-shop for different resources they may need as they grow older.
There were booths varying from hospice care, hospital resources, hearing aid services, and throughout the day there were speakers to talk on a variety of subjects.
There were even games to make the event a little more interesting, such as a large operation game, bingo, and a prize for visiting all the booths.
Events like these cater to making the lives easier of those who are over fifty.