YUHSD Teacher of the Year candidates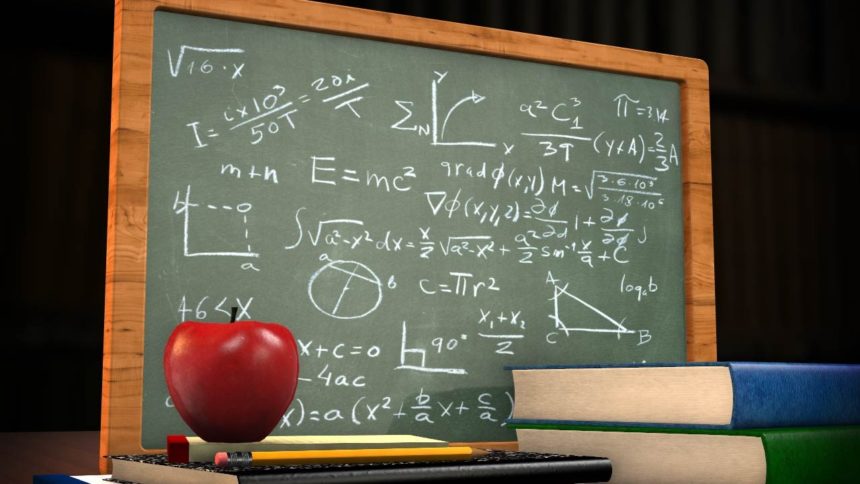 YUMA, Ariz. (KYMA, KECY)- 16 teachers from the Yuma Union High School District are nominated for Teacher of the Year.
YUHSD says the teachers were selected as Outstanding High School Teacher and Oustanding First Teacher for each campus.
Both annual awards are nominated by their school communities and are a part of the Yuma County Teacher of the Year process.
Here is the complete list of nominees:
Outstanding High School Teacher:
Tawny Saldana, Culinary – Cibola
Anthony Clayton, Science – Cibola
Jasmine Pinela, Math – Gila Ridge
Hillary Stock, Nursing – Gila Ridge
Sgt. Maj. Colen Laarman, JROTC – Kofa
Jayden Gubbels, English – Kofa
Catherine Denson, Education Professions – San Luis
Timothy Ames, Drama – San Luis
Jason Morien, Social Studies – Vista
Ernesto Mendoza, Math – Yuma
Jaclyn Hill, Culinary – Yuma
Outstanding First Year Teacher:
Michael Masson, Drama – Cibola
Talia Baca, English – Gila Ridge
Anjielyn Chang, Drama – Kofa
Kathya Cazarez, Physical Education – San Luis
Evan Fazz, History – Yuma
"The most rewarding part of being nominated in the Yuma County Teacher of the Year process is being recognized by the school community where one works," YUHSD Superintendent Gina Thompson said.
"These nominations are not just coming from their campus leaders, but also their peers and that is ultimately even more fulfilling."