Daycare worker writes 'I'm out of diapers' on child's stomach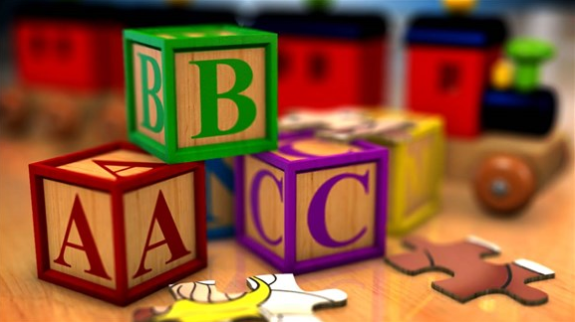 SANIBEL, Florida (KYMA, KECY)- A daycare worker in Florida is fired after writing 'I'm out of diapers' on a child's stomach.
ABC 6 reports the message in green ink read, "Mom, I'm out of diapers, please read my report."
The mother, Heather Chisum said she posted a picture of her son on social media asking for advice. She said she was extremely upset after seeing the writing on her son, but wanted to make sure she was not overreacting.
Reports say Heather is a single mother with a full-time job and admits to forgetting to read the report.
However, this isn't the first time the daycare has written messages on her son, but never like this before, according to Heather.
The daycare apologized in a statement saying the following:
The daycare apologized in a statement. The executive director said in an email response: "We are aware of the incident at the school, and we are terribly sorry for the distress it has caused the family involved as well as all of our families. It was a breach of our professional ethics on the part of the teacher. The school has taken immediate action to remove the teacher from the school. We are reviewing protocols already in place to ensure that nothing like this occurs again. We are proud of our school, love our students, and are eager to make our school a better place as we move forward."