Two convicted sex offenders arrested after illegally re-entering U.S.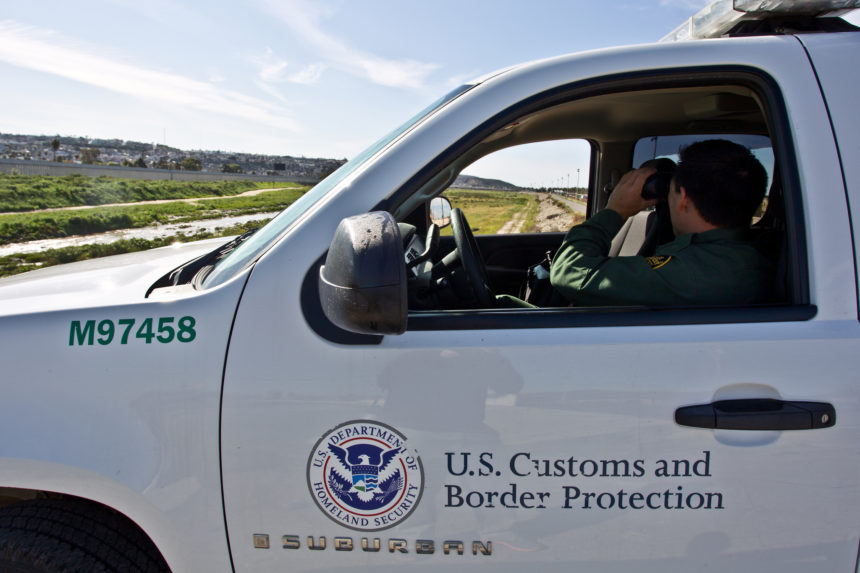 CALEXICO, Calif. (KYMA, KECY)- Two previously deported sex offenders were arrested in Calexico last Saturday after illegally entering the U.S.
The U.S. Customs and Border Protection (CBP) said agents arrested a man that illegally entered the U.S. west of the Calexico Port of Entry. He was arrested and transported to the El Centro Station for screening.
Agents said records checks revealed he was identified as Julio Cesar Ramirez-Montecitos, 43, a Guatemala national. He was convicted on November 28, 2017, for sexual abuse of a minor out of Anchorage, AK. Ramirez-Montecitos served two years in prison and was placed on a five-year probation.
He was removed from the U.S. in July 2019, according to CBP.
Another man was arrested that same morning west of the Calexico Port of Entry. Record checks revealed the man identified as Orlando Ramirez-Contreras, 36, a Mexican national who was convicted on January 1, 2016. He was convicted of abuse against a minor out of San Bernardino, Calif., and served one year in prison.
CBP said Ramirez-Contreras was removed from the U.S., in June 2006.
Both men are being held in custody pending further criminal prosecution.