Girlfriend of hit and run victim speaks out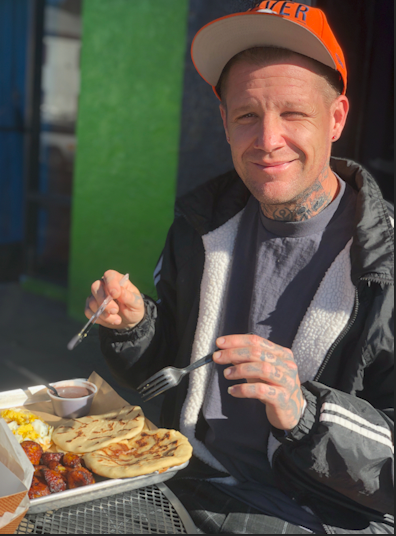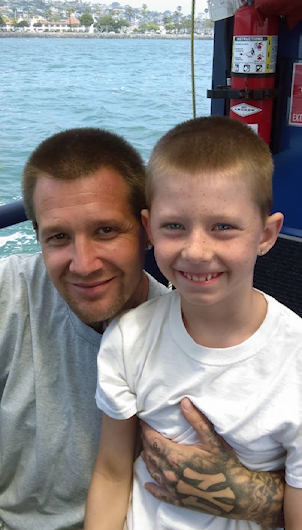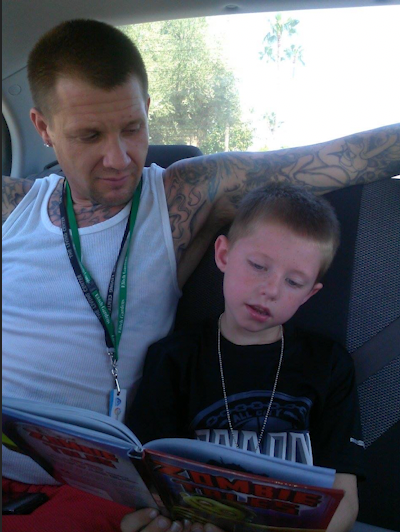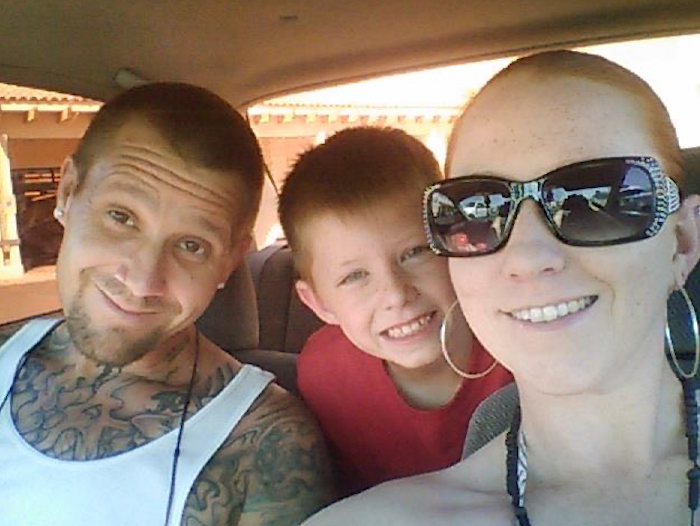 YUMA, Ariz. ( KYMA, KECY) The girlfriend of the victim in the alleged hit and run driver that police say left one motorcyclist dead over the weekend speaks out.
Micheal Guinn's girlfriend of six-years, Hollie Mellor describes her hero as a loving partner, father, son, and brother.
"No matter who you are if there was something he could help you with he would do it even if he had $1 he'll find a way to help you," said Mellor.
Hollie received the devastating news of her partner passing away in via-social media Sunday night.
"Just praying that I was wrong that it wasn't him," said Mellor.
Hollie said Micheal had recently found a new love for riding. He loved the freedom of being out on an open road and the excitement that filled his veins.
"It was the excitement, the freedom, it was pure happiness," said Mellor.
Hollie said she has a message to those out on the road day in and day out.
"That if you see a biker, slow down, no matter if you're in a rush it's not worth losing someone else life," said Mellor.
The Yuma Police Department (YPD), confirms the 28-year-old driver in the hit and run has turned himself in to authorities. The case is now being turned to the County Attorney's Office.
If you would like to help the family with funeral expenses here is the link to their GoFundMe Page.