Small plane crashes in Arizona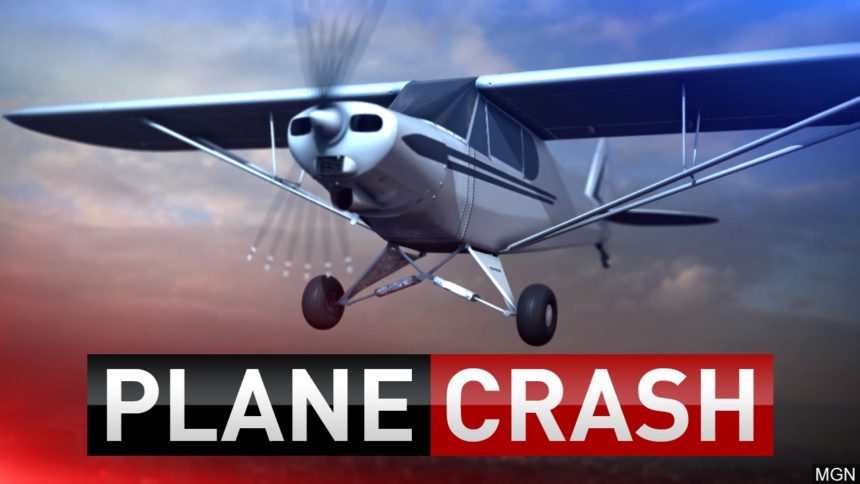 UPDATE 9:17 p.m. -
At 3:12 p.m. Friday the Gila County Sheriffs Office (GCSO) received a call reporting a plane crash in the Mazatal Mountains, about 40 miles northeast of Phoenix.
GCSO deputies as well as the Arizona Department of Public Safety reported to the crash site.
Out of the three individuals involved in the crash, one was pronounced dead at the scene and two were airlifted to hospitals in the area.
GCSO says the two survivors are Colten Egbert, age 21, of Mesa and Spencer Berns, age 29, of Mesa.
The deceased individual has been identified as Blaine Mathews, age 59, of Mesa.
The cause of the crash is under investigation.
ORIGINAL ARTICLE -
PAYSON, Ariz. (KYMA, KECY)- Authorities are currently investigating a plane crash reported near Payson, Arizona Friday.
Azfamily reports three people were on board the plane when it went down.
So far, investigators say Piper P28A crashed due to "unknown circumstances" about ten miles southwest of Payson.
There is no word yet on fatalities or extent of damage.
Authorities continue to investigate. Stick with KYMA for further updates.