Dramatic rescue caught on camera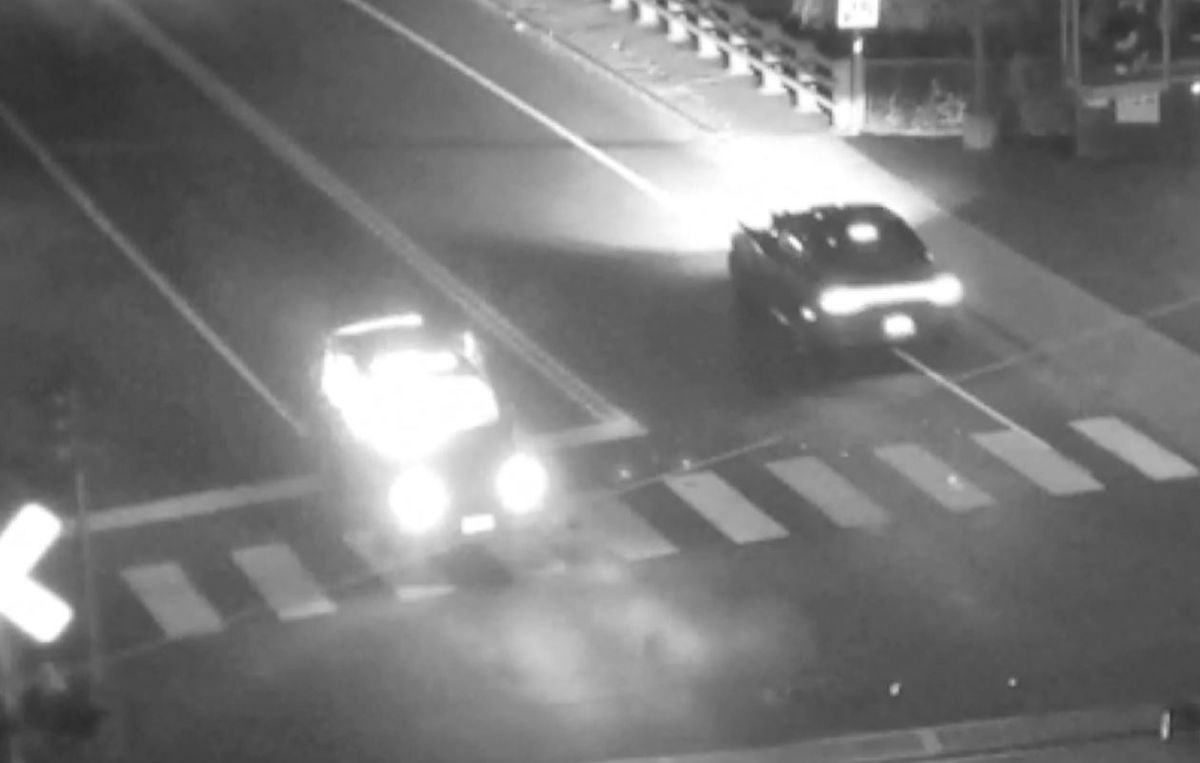 Man pulls driver from burning car
STAFFORD, Conn. (KYMA, KSWT, KECY/NBC News) - A combination of fast thinking and fate save a man from a burning car.
A surveillance camera in Stafford, Connecticut recorded the entire dramatic incident.
A spark from a cigarette landed on some spilled gas and turned Glenwood Little's car into a fireball. The camera captured the explosion. Little says he knew the moment he was in trouble. He says, " There was a little hump... and that was when the gas can went over. And I could hear it, like, oozing out, going 'doosh, doosh, doosh.' And like I said, I had a cigarette goin'."
Edward Cyr just happened to be driving by at the same moment. Cyr describes what happened next, "So I pulled over on the side of the road; um, jumped out. And the door was already opened on the side of car. I went to grab and he was stuck in his seat belt, so, I had to reach in and unbuckle him... and then pull him out."
As fate had it, an ambulance rolled up on the scene around the same time Cyr freed little from the burning car.
Firefighters praise Cyr for his heroic efforts. And Little, who's still recovering from burns to his face and hands, says he's pretty fond of the good Samaritan too. He says, "I hugged him and I wanted to kiss him. Ya know? But, we shook hands."