Union workers of Teamsters 542 are on strike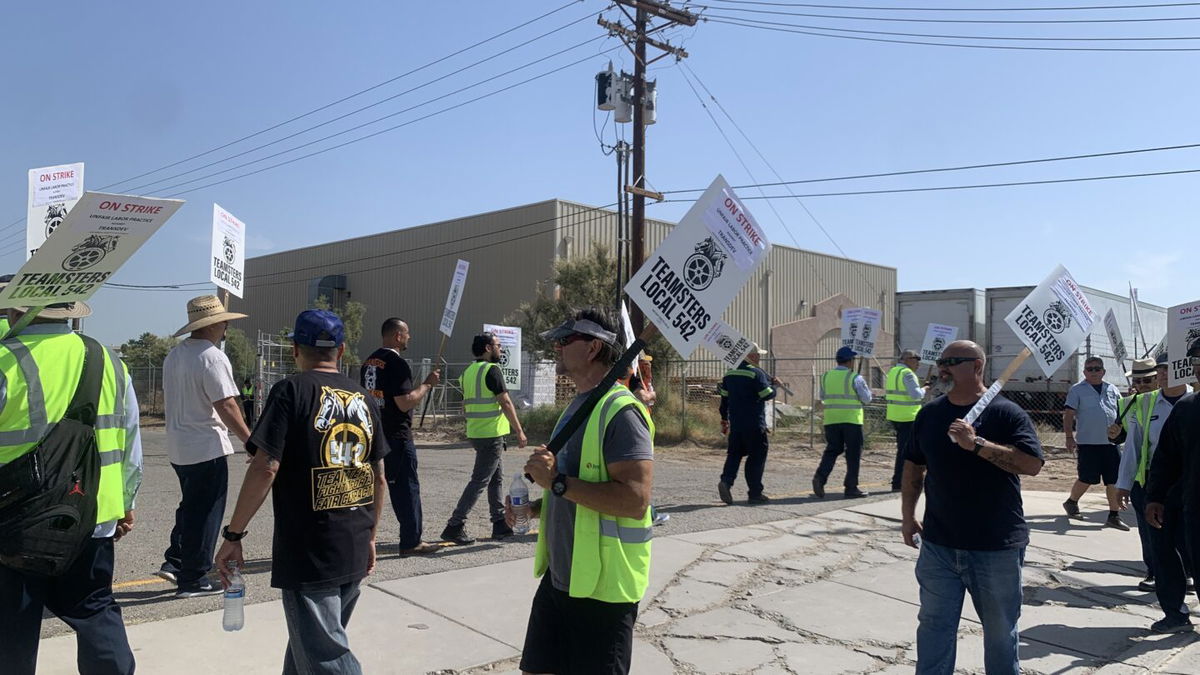 IMPERIAL COUNTY, Calif. (KYMA, KECY) - The strike began on Tuesday morning at 3 a.m. Union workers allege that the owners of First Transit, Transdev are practicing unfair labor to the workers.
Union workers have been on standby for years with the strike due to the hope that they would get better working conditions every year.
Union workers say that the buses they use to transport the community have bad conditions such as no working air conditioning.
They also say that their salary pay is very unfair.
One union worker said the starting pay is about less than $16 per hour.
Teamsters 542 say that the strike will be ongoing until further notice.
For now, the busses are being operated by management and supervisors of First Transit, leaving about four to five operating buses in the Valley.
With an estimate of a two-hour wait at the bus stops.
Please check for the status of operating buses at imperialctc.org or call 760-482-2900.